Must-Have Hand Tools for a Remodeler's Kit
Patrick McCombe shows off the hand tools he keeps at the ready when tackling a remodeling or home-repair project.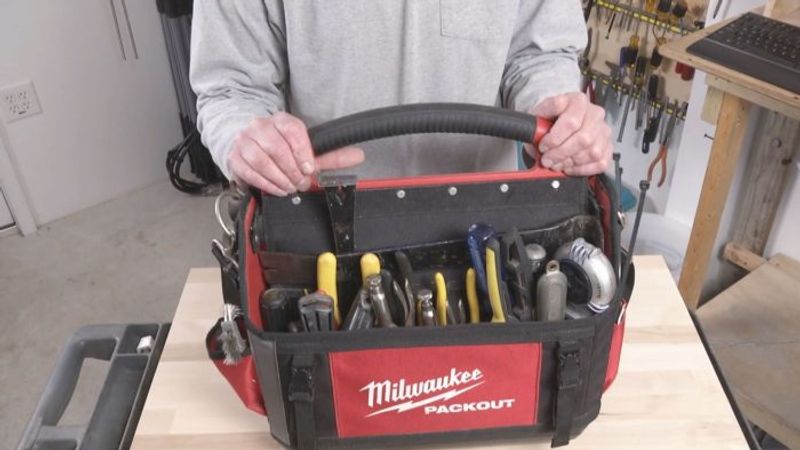 I watched a few toolbox videos lately, and I thought I'd you'd give you mine. These are the things I use for home repair and remodeling, and they allow me to do 75% or 80% of the work I do. My plumbing gear is in a different kit, but that's for another video!
---
RELATED LINKS