Design
Designing Your Landscape to Fit Your Lifestyle
Consider these questions about maintenance needs, lifestyle, and fluidity when planning your outdoor space.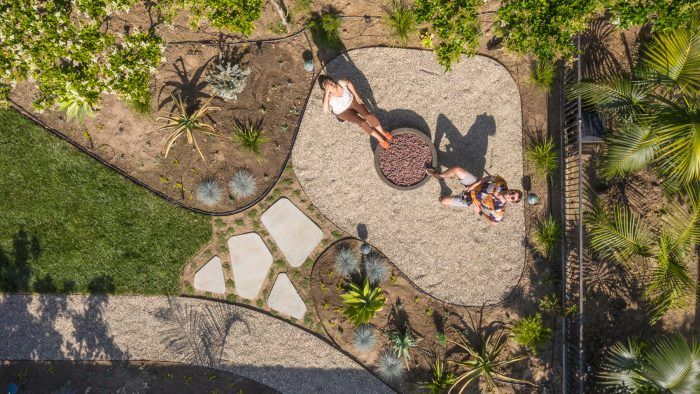 This article is the second in a series in which professional landscape architects and designers share their invaluable insights into bringing a unique-to-you outdoor space to life.
How do you structure a design around lifestyle needs and considerations?
Nahal Sohbati, Topo-Phyla Landcape Design: The most important part of design is to understand and sympathize with the needs, lifestyle, taste, and budget of others. This is not possible without a thorough communication between the clients, designer team, and all stakeholders. I strongly believe that landscape design is not a one-way effort that provides a solution on a piece of paper. It is an enlightening process of transparent communication, collaborative brainstorming, and education between the client, designers, and contractors that results in a unique and site-specific design.
Brian Higley, Brian Higley Landscape Architect: Very few people can design on the spot, but you can notice and point out problems and big issues you'll need to address such as the need for a retaining wall. You can also notice and point out potential. But because a million things are possible with design, you will eventually have to commit to one way.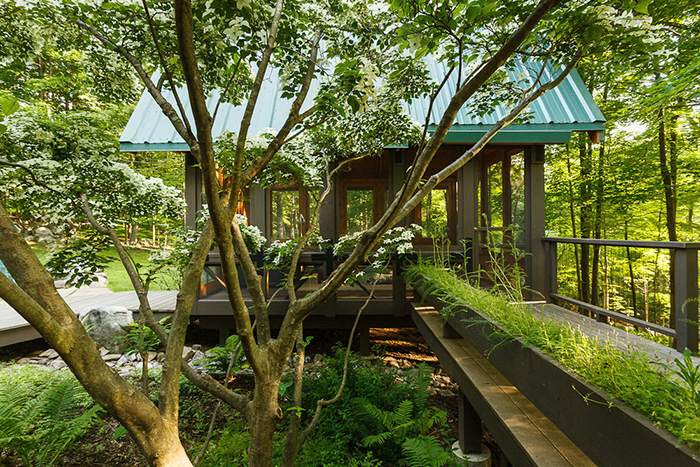 Jessica Viola, Viola Gardens: If people want to engage with the garden, we plant more food or herbs or plants that require more touch or more sensorial plants. Zen gardens, for example, require a lot of mindful maintenance. In general, I tend to think low maintenance. Another good example is the patio. We might look at concrete pours or shapes or colors. Do you want your feet in the gravel or do you have dinner parties with women in heels? Consider material options like slate, stone, tile, or grass. Look at different ideas and walk through the pros and cons. Back east, you will have different options: having a living ground cover will be a lot easier to maintain in the summer. Where I am in California, you can have decomposed granite on a path but keep in mind it's going to get muddy or dusty. If you have a dog and like to walk it in the morning, then you may need a path. And you probably don't want gravel for that, so look at surface materials that are a little more stable like stone or wood. Or if there is a high risk of fire, maybe wood isn't the best option. Slowly, you move through the decisions.
Kerry Lewis, Kerry Lewis Landscape Architecture: I ask people to make a wish list of what they want in a garden: whether it's a hot tub or a fire pit, a place for children, beds for vegetables, or colors they may or may not like. Someone who is into gardening will probably want raised beds and areas for cutting flowers, while we'll probably choose a more limited plant palate for someone who wants something more low maintenance. We will keep it a little simpler so they're not feeling overwhelmed and make sure we select plants that don't need a lot of care. For example, we'd choose plants that don't need to be dead-headed, staked, or aren't going to thrive without additional fertilizer. Another question to consider is whether they are going to do their yard care themselves or are they going to hire their landscape company.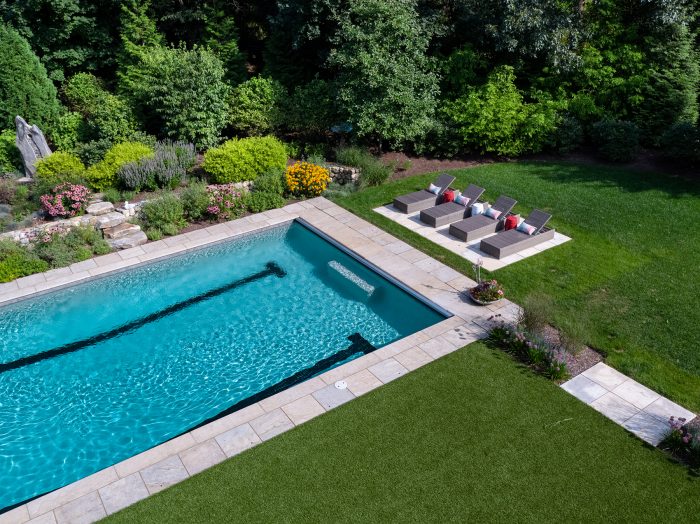 What are some go-to elements, ways, or concepts that help create balance and fluidity?
BH: The best elements are really tightly integrated with the landscape. For example, I did a boardwalk for someone who wanted a pathway through a swamp so they could get to the blueberry bushes to pick blueberries. And the best things seem to happen on the jobs where you can improvise. Some landscape contractors can be difficult to work with because they don't want to be told what to do, but if you're doing it yourself, you can just do it! When you're doing the plan on a paper, there's no way to document everything, so all of that has to be done as you go. So if you can get good people to work with you, those jobs come out the best.
JV: I like to think outside the box. Why do we have to install horizontal fence slats if we can do 45° slats? I think there are a lot of conventions that have been accepted as the norm. In terms of layout, I love the Fibonacci sequence. If you map it out in a grid, you can use that pattern in terms of space management to create flow. The more you include edge, the more opportunity you have to create an enchanted space by including trees or screens. There is no formula I find to be exact.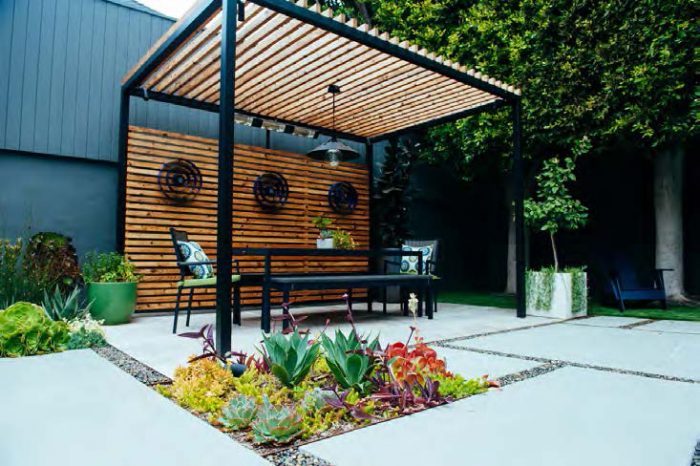 KL: Landscape architects loved to be pulled into a project when you're hiring an architect or a builder so we can work with our peers and build the optimal inside/outside connection. Most of the time, it's the kitchen, that heart of the home, that you want to spill outside. You want to make it easy to get food from the kitchen to the grill or to the dining area, otherwise you're not going to use the space if it's not easy to get to. You could also put a door to the outside in the bedroom. You should also think about window placement, views, and light. Don't put a lot of windows on the north side of the house. Keep the heat in and put the windows on the south side to capture the southern light. Be aware of the hot western light—do you need to plant some shade trees to cool the house from the late-day sun? Think about what shade structures you may want—an umbrella, pergola, or trees—so that it's comfortable to be outside. If it's an existing house, can you change a window into a door, or put more container plants on your deck if you're not living close to the ground?
---
ABOUT THE CONTRIBUTORS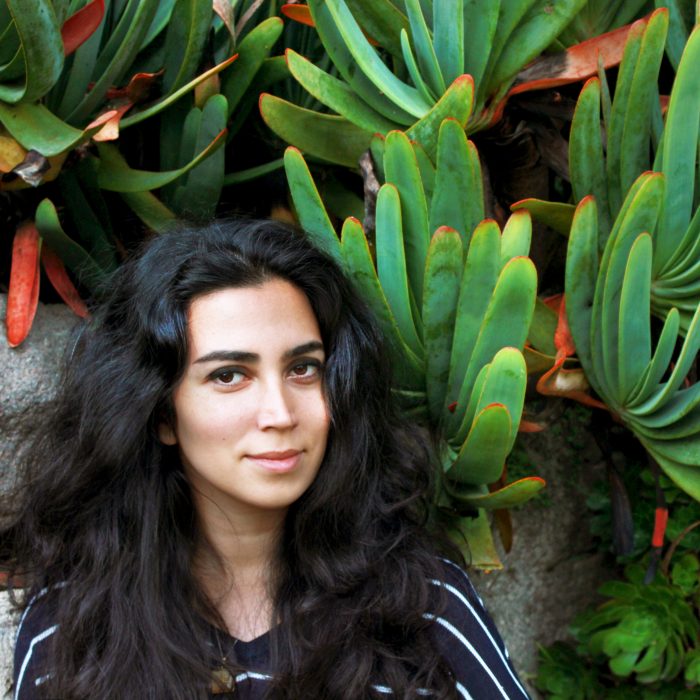 Nahal Sohbati is a landscape designer and a co-founder of Topo-Phyla Landscape Design in Santa Barbara, Calif. After earning her bachelor's degree in interior architecture, Nahal developed a passion for public open spaces with high social and environmental impact, which led her to pursue a master's in landscape architecture. Nahal strongly believes that design is an advocacy tool to change "what is" into "what could be." Since her award-winning community service project, Ridge Lane, Nahal has made it her goal to contribute design services that form lasting bonds between communities and their environment.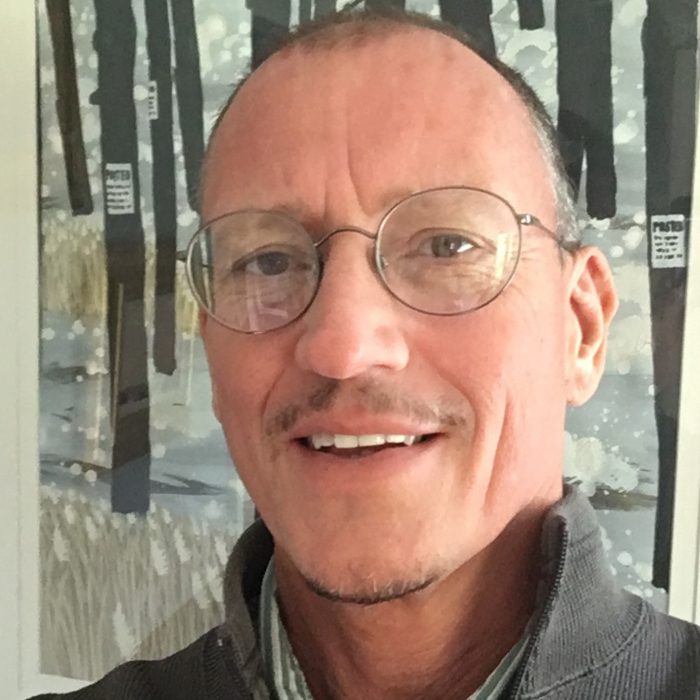 Brian Higley was born and raised in rural Vermont, where he developed a deep respect for nature. He is the son of a builder, and so at a very early age developed a thorough understanding of the construction process as well. Brian received a degree in Architectural and Building Engineering from Vermont Technical College, and worked for architectural and engineering firms around the country before returning to the University of Massachusetts at Amherst for his training in landscape architecture. He feels that a simple approach is usually best, and leads to a more pleasing, functional, and cost-effective design.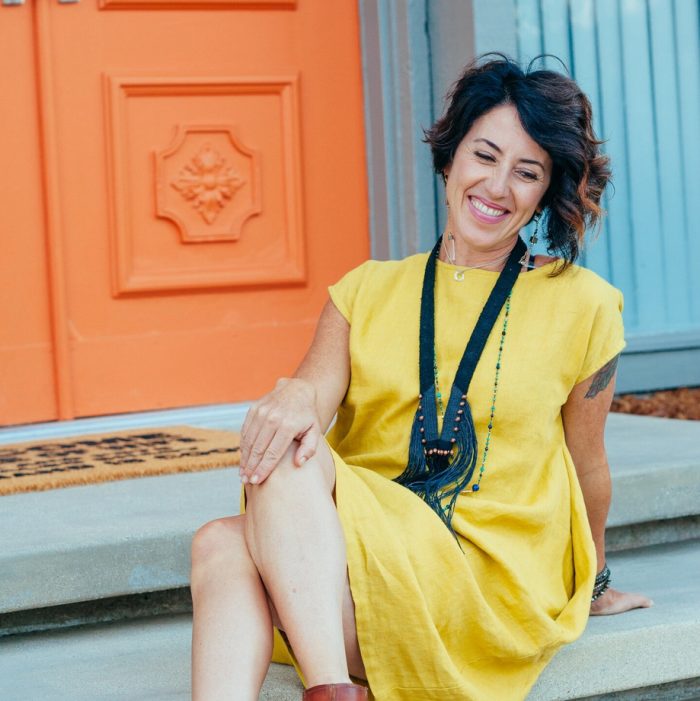 Jessica Viola is one of Southern California's most sought-after landscape designers, having spent the past two decades cultivating a design portfolio based on regenerative, whole-system solutions and artistic vision. One of just a few fully licensed, bonded, and female landscape contractors in the state of California, Jessica's in-house design crew is currently fully women-led and all team members are certified in Permaculture Design. Jessica approaches each project as a unique reflection of her client's dreams and desires in relationship with the needs of the garden, the architecture, and the land.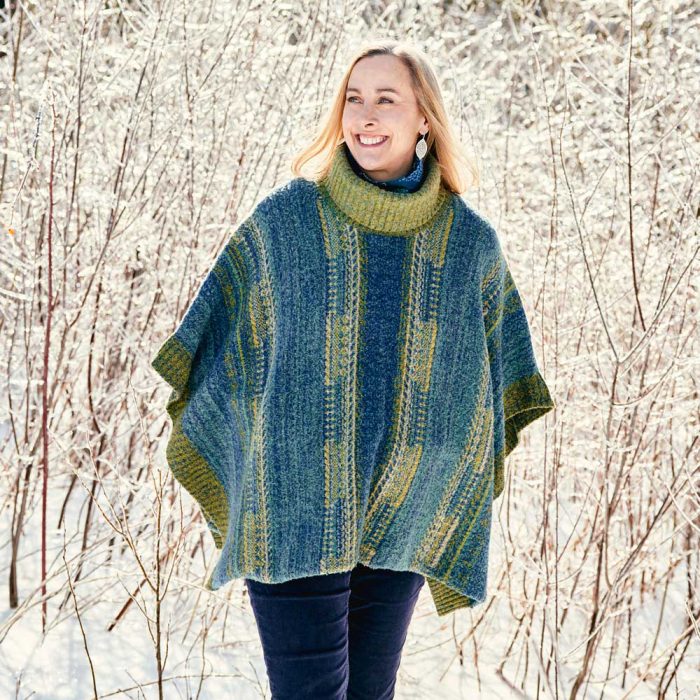 Kerry Lewis Landscape Architecture, established in 2002, is a design firm dedicated to the practice of residential landscape architecture. Kerry comes by her love of plants and natural areas from growing up on a farm in the Hudson Valley region of New York State. Kerry graduated from Cornell University with a BS with distinction in Landscape Architecture. She has been a registered Landscape Architect since 1993 and is currently licensed in Maine and Massachusetts. She holds certificates in Healthcare Garden Design (Regenstein School of the Chicago Botanic Garden) and Horticultural Therapy (Horticultural Therapy Institute and Colorado State University) and is an avid proponent of ecological design methods which enhance the wildlife value of residential gardens.
---
ARTICLES IN THIS SERIES & RELATED LINKS