Edgecliff Pull Made from Recycled Brass
The sleek lines and geometric design of this cabinetry pull from Schoolhouse add a touch of simple sophistication to any room.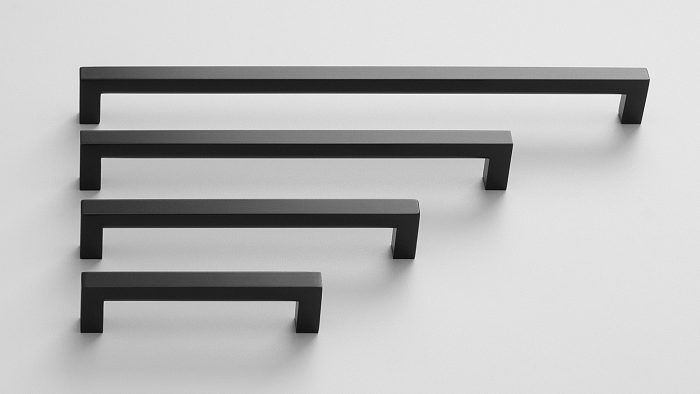 Regardless of whether your cabinetry is sleek and modern or has a more traditional style, it takes just the right hardware to complete any look. Simple yet elegant with a modern modular design, the Edgecliff Pull from Schoolhouse is anything but elementary and a great option for upgrading old cabinets or using as the finishing touch on a new kitchen or bathroom. The pull comes in four sizes—4 in., 6 in., 8 in., and 11 in.—and its color options—Natural Brass, Matte Bronze, Satin Copper, Polished Nickel, Satin Nickel, and True Black—would make this pull adaptable to any color scheme or room aesthetic.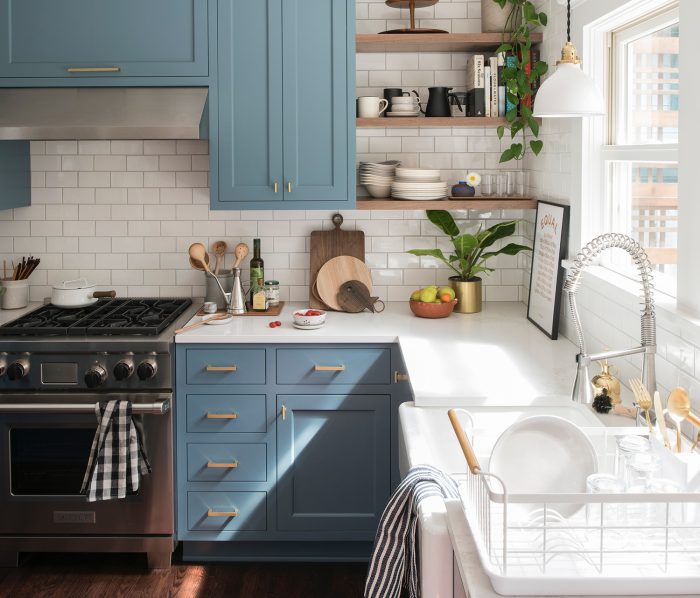 Schoolhouse works with a U.S.-based and SCS Recycled Content Certified manufacturer to produce the pull, meaning it's made of at least 94% recycled brass. This is great news for builders looking to build to a higher standard and earn points toward achieving LEED certification.
Pricing for the Edgecliff Pull starts at $34 and includes mounting hardware.
Photos courtesy of Schoolhouse.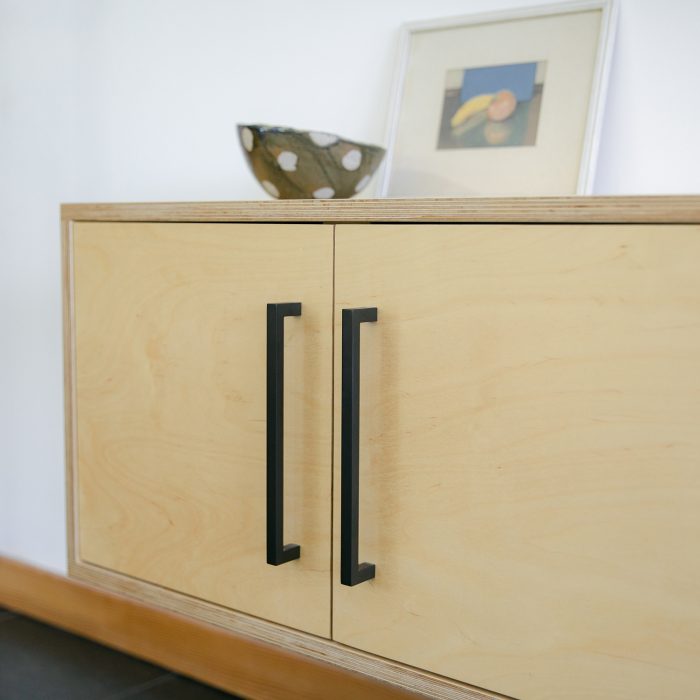 ---
RELATED LINKS