Podcast 460: PRO TALK With Builder Keith Bohling
In this Pro-Talk podcast, Patrick talks to Keith Bohling, a project manager and builder in Upstate New York.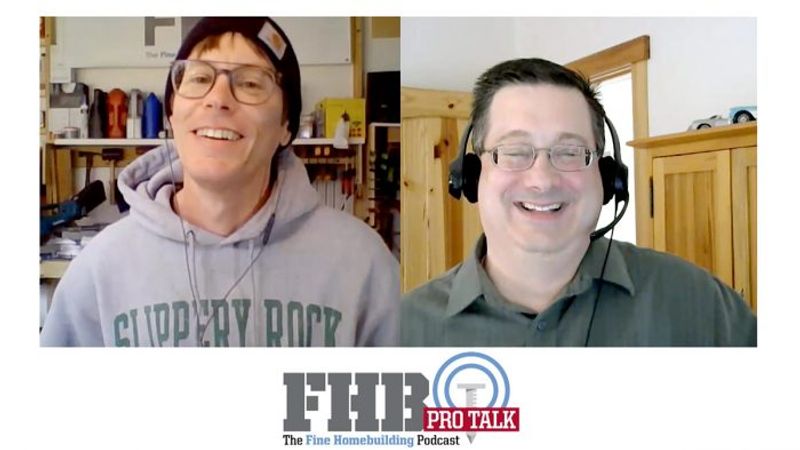 ---
Follow the Fine Homebuilding Podcast on your favorite app. Subscribe now and don't miss an episode:
The Fine Homebuilding podcast is recording a second weekly podcast focusing on the issues facing contractors and professional tradespeople. In this episode, Keith and Patrick talk about affordable high-performance homes, easy ways to boost home efficiency, and the low-load house Keith built for himself.
---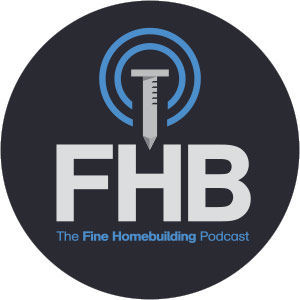 If you have any questions you would like us to dig into for a future show, shoot an email our way:

[email protected]

.
If we use your question we'll send you a FHB Podcast sticker!
---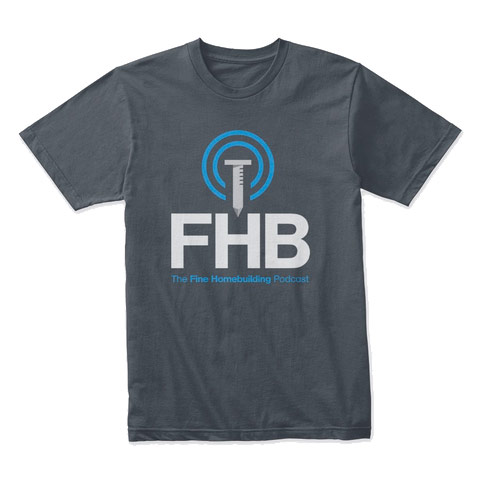 FHB Podcast T-shirts!
Represent your favorite podcast! Available in several styles and colors. Made from 100% cotton. Find the Podcast t-shirt and more cool products in the Fine Homebuilding Store.

---
This episode of the Fine Homebuilding podcast is brought to you by ZIP System building enclosures.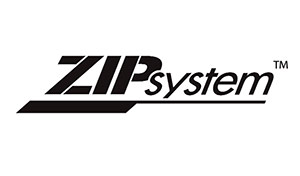 Regular listeners to the Fine Homebuilding podcast have heard us mention ZIP System building enclosures – the integrated sheathing and sealing solutions system providing a streamlined approach to exterior water, air and thermal management. But they may not be aware of the multiple resources available to builders with application or installation questions. Huberwood.com has the Install Detail Library and access to the technical information team. How-to information is also available on the ZIP System YouTube channel and on Instagram and Tik Tok by following @huberwood.
---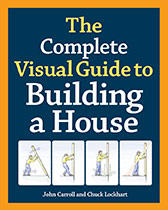 Fine Homebuilding podcast listeners can now get 20% off anything in the Taunton store, including The Complete Visual Guide to Building a House.
Use the discount code FHBPODCAST to take advantage of this special offer.
---
We hope you will take advantage of a great offer for our podcast listeners: A special 20% off the discounted rate to subscribe to the Fine Homebuilding print magazine. That link goes to finehomebuilding.com/podoffer.
The show is driven by our listeners, so please subscribe and rate us on iTunes or Google Play, and if you have any questions you would like us to dig into for a future show, shoot an email our way: [email protected]. Also, be sure to follow Fine Homebuilding on Instagram, and "like" us on Facebook. Note that you can watch the show above, or on YouTube at the Fine Homebuilding YouTube Channel.
The Fine Homebuilding Podcast embodies Fine Homebuilding magazine's commitment to the preservation of craftsmanship and the advancement of home performance in residential construction. The show is an informal but vigorous conversation about the techniques and principles that allow listeners to master their design and building challenges.
Other related links