Keep Craft Alive Podcast: Ep. 19, Jesse Neumann, Arborist
Learn more about being an arborist and the challenges of taking care of trees.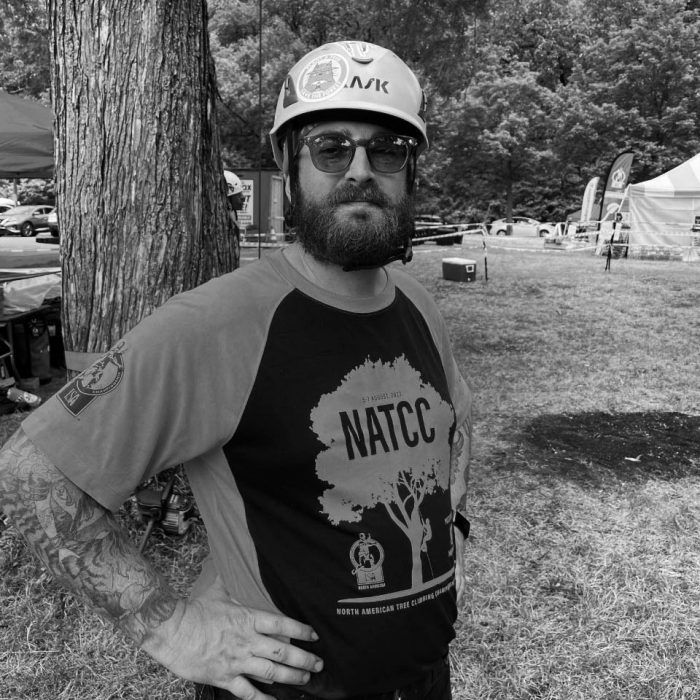 In this special series of episodes of the FHB Podcast, Andrew Zoellner, executive director of Keep Craft Alive, shares his conversations with some of the most talented and dedicated people in the world of residential design and construction.
Jesse Neumann loves trees. He's a certified arborist and works for the city of Austin, TX. In this episode of Keep Craft Alive, he talks about the challenges of the industry, keeping trees alive in Texas, and the importance of taking good care of the tree canopy.
---
Keep Craft Alive is an initiative powered by Fine Homebuilding to bring awareness to the skills gap in the building industry and the rich professional opportunities that exist in the trades.
The SkillsUSA #KeepCraftAlive Scholarship Fund provides tuition money to students pursuing a career in the trades. You can make a tax-deductible donation to the fund, or buy a #KeepCraftAlive T-shirt to both support the fund and show your support.