Whole-Business Sustainability, From Products to People to Business Practices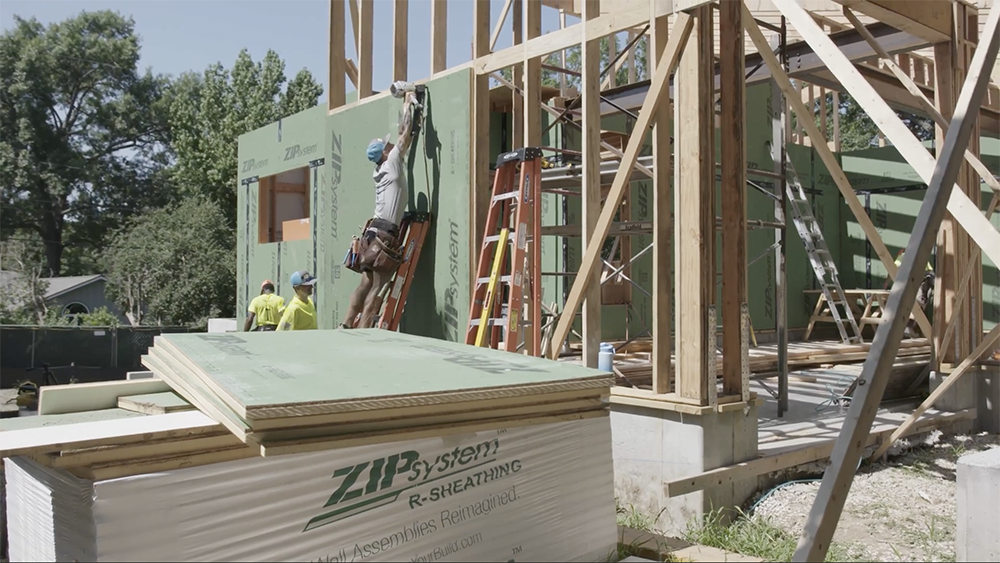 Sponsored by

Webinar Details
Join our panel of construction professionals on Dec. 6 at 4pm ET as they discuss how they've made their businesses practices more sustainable.
Many of today's construction and design professionals are working hard to reduce energy use and carbon emissions in the buildings they build and renovate, but the most dedicated of these pros are also focusing on every aspect of their business practices to reduce the environmental effects of the work they do. We've invited architect Emily Mottram, builder Josh Salinger, sustainability expert Chris Magwood, and architect/wood-fiber insulation producer Matt O'Malia to discuss some of the ways they have made their own businesses more sustainable. After the discussion we will have a live Q&A session to help our audience members improve the way they run their own workplaces.
In this discussion you will hear about:
Scaling sustainable solutions and next-generation materials in the marketplace
3rd party energy-efficiency and sustainability certification programs
Methods of "decarbonization"—covering both operational and embodied carbon
Environmental and economic impacts of electrification
Registering as a "B" Corporation for guidance and accountability in sustainable work practices
and more…
Register Now!
Sorry, there has been an error
Please contact Fine Homebuilding Customer Service to Register