bosch
Has anybody tried the new bosch model 1678 top handle worm drive circular saw.
Discussion Forum
Recent Posts and Replies
Up Next
Featured Story
Infill Addition to a Classic Farmhouse
By connecting the home to the detached garage, the architects of this hillside home made space for a home office and guest area.
Highlights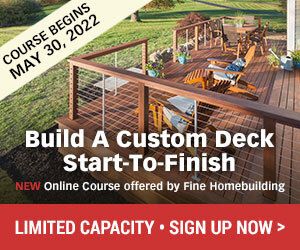 "I have learned so much thanks to the searchable articles on the FHB website. I can confidently say that I expect to be a life-long subscriber." - M.K.
Get home building tips, offers, and expert advice in your inbox