Carriage door Stop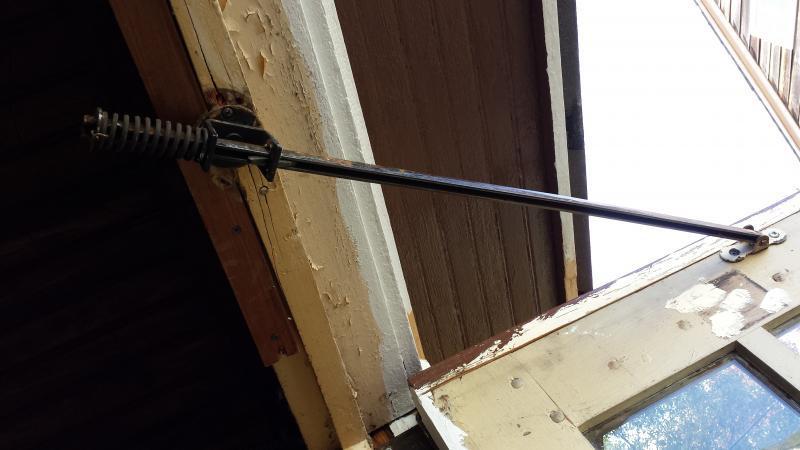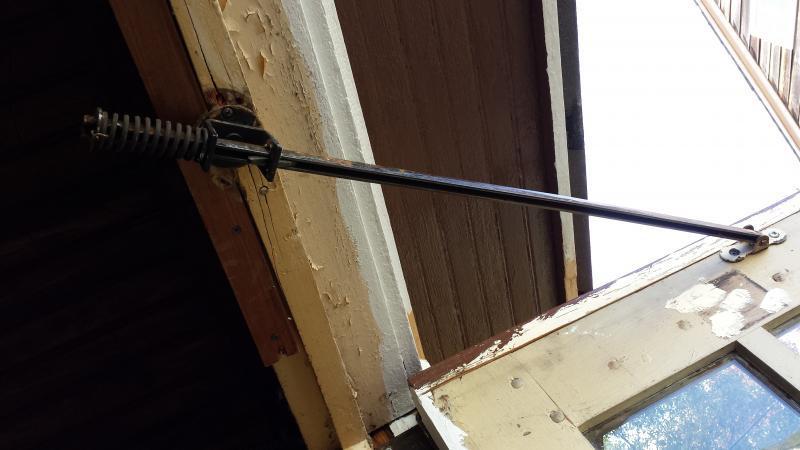 I am looking for carriage door stops that look like the attached picture.
Discussion Forum
Recent Posts and Replies
Up Next
Featured Story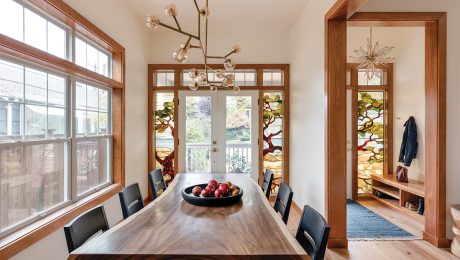 Urban Additions with a Rooftop Deck
Experience a whole-house refresh of a historic 1904 Dutch Colonial home with new additions, stained-glass panels, and colorful details.
Highlights
"I have learned so much thanks to the searchable articles on the FHB website. I can confidently say that I expect to be a life-long subscriber." - M.K.