composite decking
does anybody have a favorite composite decking material for a very hot and wet climate?
Discussion Forum
Recent Posts and Replies
Up Next
Featured Story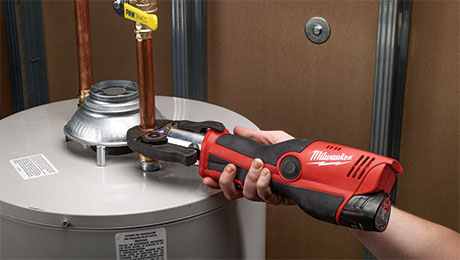 Use a Press Tool for Plumbing Connections
The Milwaukee M12 press tool has become a popular alternative to soldering copper for plumbing connections.
Highlights
"I have learned so much thanks to the searchable articles on the FHB website. I can confidently say that I expect to be a life-long subscriber." - M.K.