Corian shower surrounds
that's an expensive way to get a look that's about as attractive as pre-fab fiberglass.
Discussion Forum
Recent Posts and Replies
Up Next
Featured Story
Hassle-Free Window Screen
This retractable screen from Pella maximizes convenience and function.
Highlights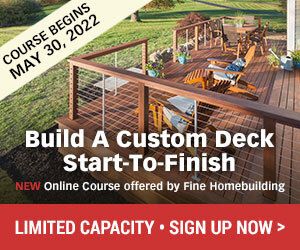 "I have learned so much thanks to the searchable articles on the FHB website. I can confidently say that I expect to be a life-long subscriber." - M.K.
Get home building tips, offers, and expert advice in your inbox