Historic window alternatives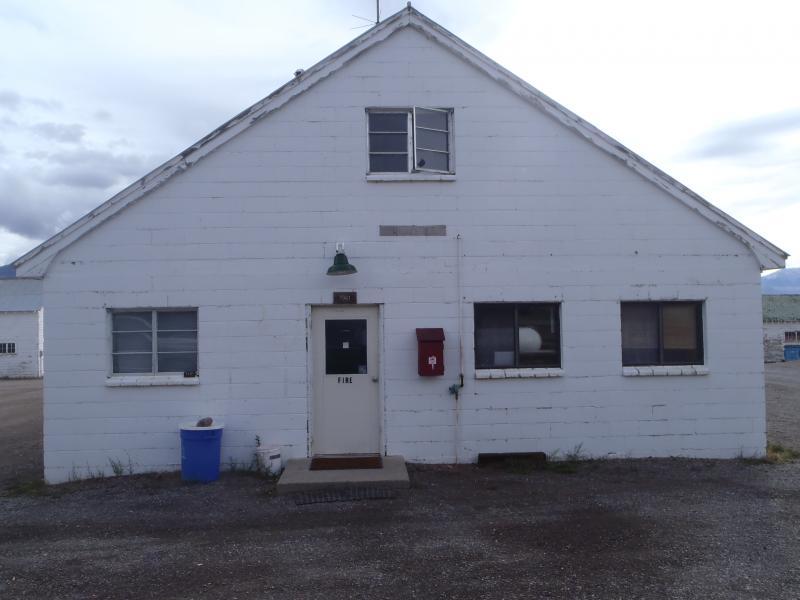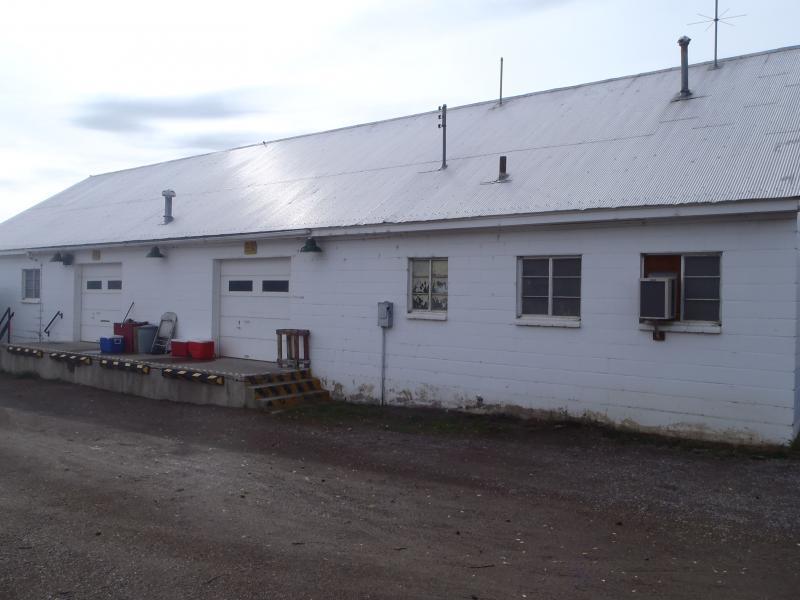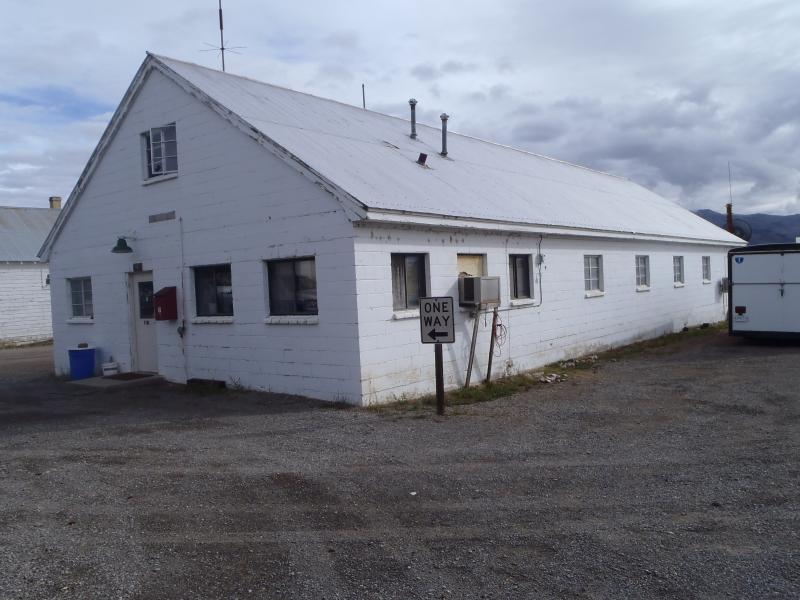 I have a historic, (It was built in 1959 so it' fifty years old), building that we are trying to do an energy upgrade on.
The existing windows are the old steel frames that were a standard for light commercial at that time.
Does anyone know of an energy efficient alternative that looks remotely close?