Paint Thinner
Anyone know the freeze temp of paint thinner, turpentine, or similar products? A quick google search didn't help.
Discussion Forum
Recent Posts and Replies
Up Next
Featured Story
The Perfect Palette for Picking Paint Colors
For your next finishing project, look no further than the Colours of London, a curated collection of 120 colors from Mylands.
Highlights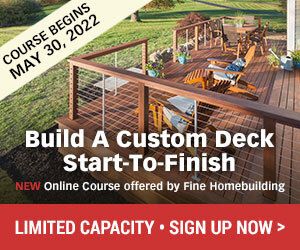 "I have learned so much thanks to the searchable articles on the FHB website. I can confidently say that I expect to be a life-long subscriber." - M.K.
Get home building tips, offers, and expert advice in your inbox