Palm nailers
Ok which would you get tne Senco or the Rigid palm nailer.
Discussion Forum
Recent Posts and Replies
Up Next
Featured Story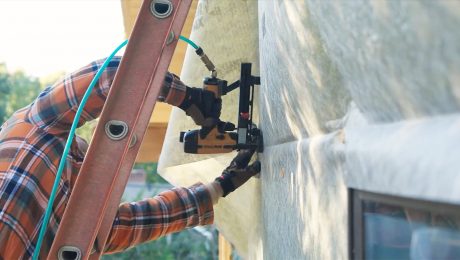 Use a Rainscreen to Protect Siding
Joe Cook and Travis Brungardt detail the benefits of using the Slicker Max Rainscreen from Benjamin Obdyke to protect the siding of the FHB House.
Highlights
"I have learned so much thanks to the searchable articles on the FHB website. I can confidently say that I expect to be a life-long subscriber." - M.K.