patio door glazing replacement units
Does anyone recommend a manufacturer of replacement units?
Discussion Forum
Recent Posts and Replies
Up Next
Featured Story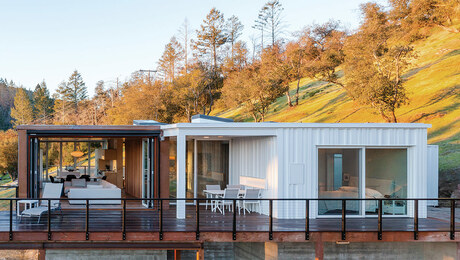 Practical and Sustainable Prefab Home
Two boxes make up the plan for this modular house: One has the kitchen and common area, while the other includes two bedrooms and two baths.
Highlights
"I have learned so much thanks to the searchable articles on the FHB website. I can confidently say that I expect to be a life-long subscriber." - M.K.