Paver/? over concrete
*
FredB, what climate are you in?
Discussion Forum
Recent Posts and Replies
Up Next
Featured Story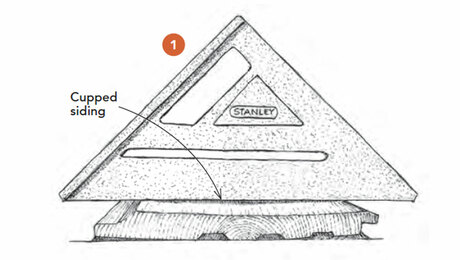 Flatten Planks for Cutting
If you need to create a straight and uniformed bevel for a scarf joint, a cupped board can be problematic.
Highlights
"I have learned so much thanks to the searchable articles on the FHB website. I can confidently say that I expect to be a life-long subscriber." - M.K.