Wages in Indiana
The wages of sin is death . . .
Forest
Discussion Forum
Recent Posts and Replies
Up Next
Featured Story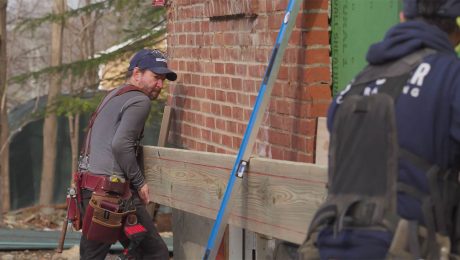 Details for Integrating an Addition
In this video, Jon overviews the elements of the addition, including building a deck-ledger-style floor system, closing off windows and doors, and framing the roof.
Highlights
"I have learned so much thanks to the searchable articles on the FHB website. I can confidently say that I expect to be a life-long subscriber." - M.K.