westlake
*
Who manufactures Westlake hardware?
Discussion Forum
Recent Posts and Replies
Up Next
Featured Story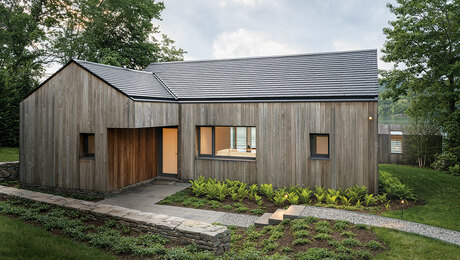 Electric House Made With Cross-Laminated Timber
Integrating cross-laminated timber, wood-fiber insulation, panelized construction, and a solar-tile roof for Passive-House performance.
Highlights
"I have learned so much thanks to the searchable articles on the FHB website. I can confidently say that I expect to be a life-long subscriber." - M.K.