Drywall Tips and Tricks
32 illustrated time-saving techniques for hanging, finishing, and repairing gypsum wallboard.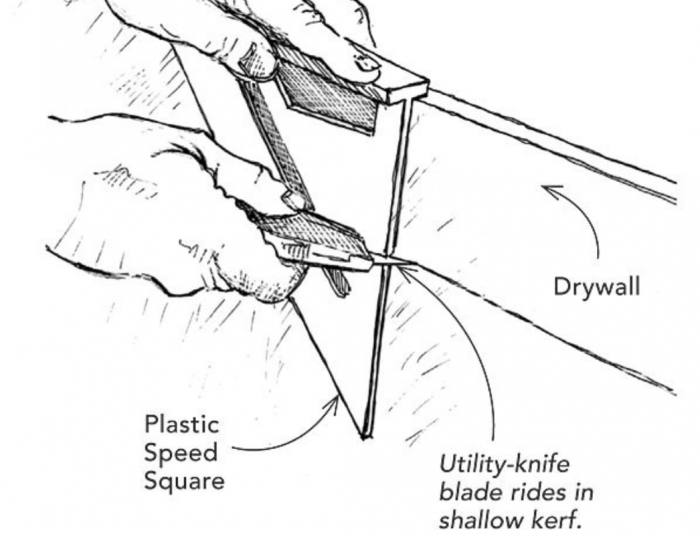 If you're looking to build seamless drywall interior walls and ceilings but need some advice, look no further. We've compiled nearly 3 dozen of the best tips and tricks from the Fine Homebuilding archives to help you get the job done.