List
Preserving Colonial American Houses
Take a look at several beautiful examples of restored 18th-century homes–and some well-executed reproductions–plus see what it takes to bring these historic homes back to their former glory.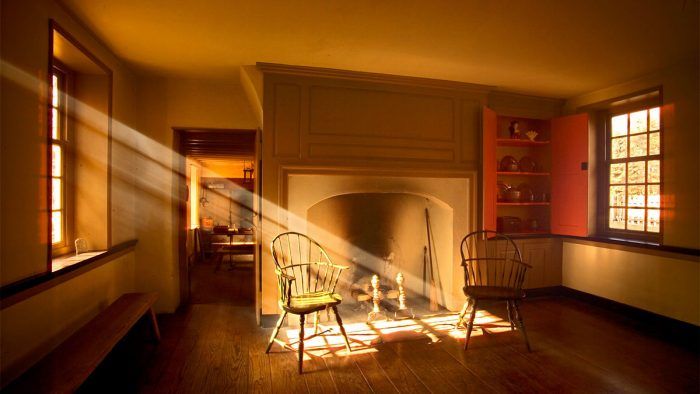 The Colonial American home remains one of the most popular styles, and for good reason. The original colonial houses were all about creating comfortable and functional spaces using local natural materials. Plus, every Early-American home is full of details that were influenced by regional traditions, site conditions, and the whims of the particular carpenters who built them, making each one of these houses truly unique.
The July 4th holiday provides us with the perfect opportunity to explore some of the finest colonial restorations and reproductions that Fine Homebuilding has featured over the years. Whether you own a historic home or just appreciate traditional craftsmanship, you're sure to enjoy this collection of articles and videos.