How-To
How to Install Hardwood Decking and Skirtboards
Learn tips for cutting and fastening dense exotic hardwoods like Brazilian Teak, Cumaru, or Ipe.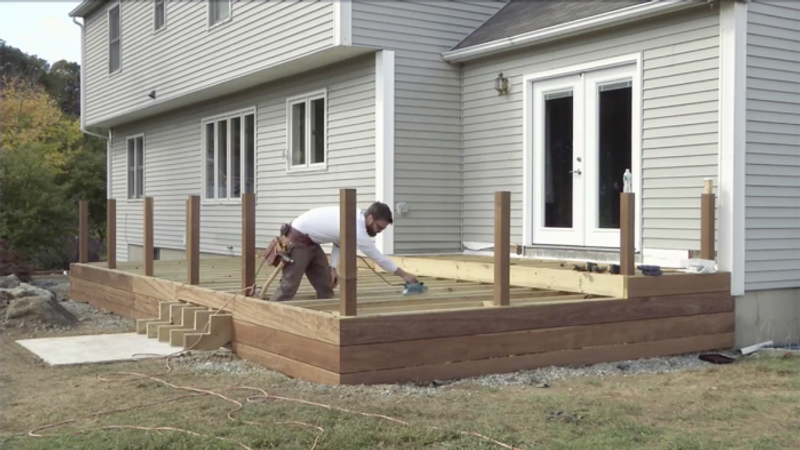 Installing Cumaru Skirtboards and Decking: Brazilian teak, commonly referred to as Cumaru, is a dense, beautiful, tropical hardwood. On this deck, we'll be using Cumaru for the skirt that hides the framing and underside of the deck, as well as for the picture frame deck border and main field of the deck. We'll cover the techniques for cutting, drilling, and fastening the decking, with a special focus on working with hidden fasteners that work with our grooved planks, as well as a method for concealing surface holes with matching wood plugs.Read the related articles: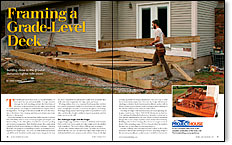 The Complete Guide to Building a Deck: Woodbury Conn.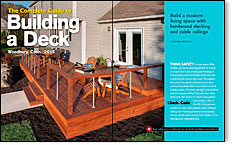 Previous:
Installing Deck Planks
Next:
Install Decking with Hidden Fasteners