How-To
A Trick for Spotting Drywall Compound Touch-Ups
Add a dab of latex paint to compound when making a patch, and it will be easier to spot when it comes time to sand everything smooth.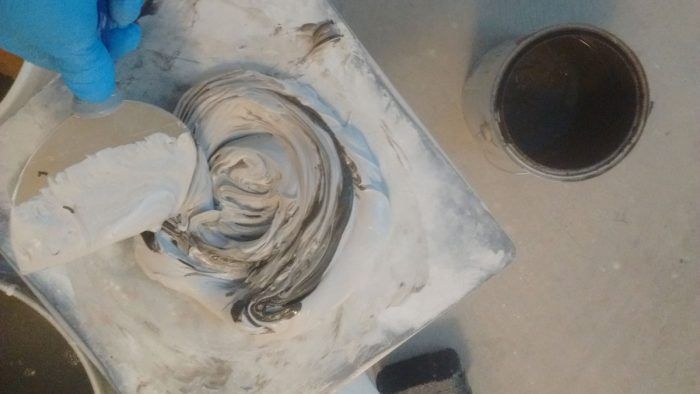 When working on a drywall finishing project, I look over the wall or ceiling for remaining defects using a bright light right after I'm done with my first pass of sanding. Air bubble holes, scratches, recessed nail fills, and other spots stand out when the light is held at an obtuse angle.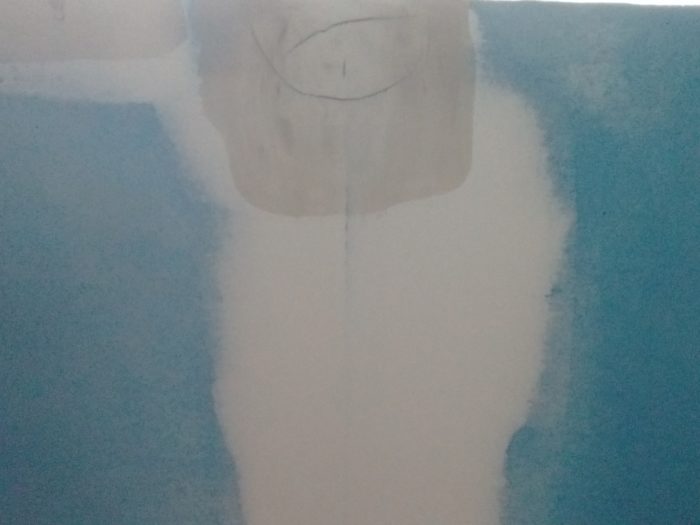 After filling these imperfections, it can be tough to relocate them in order to feather them in with a quick sandpaper swipe. So to make them stand out, I mix a little latex paint—in this case, brown—in a scoop of compound on my hawk. The slight color difference highlights the touch ups and ensures that I sand every one before it's time to prime and paint.
Previous:
Dust-Free Sanders
Next:
Wet Sanding