New Homes: 9 Things You Don't Need, and 5 You Do
As construction materials and building-science principles evolve, the details we include in our new homes have to too.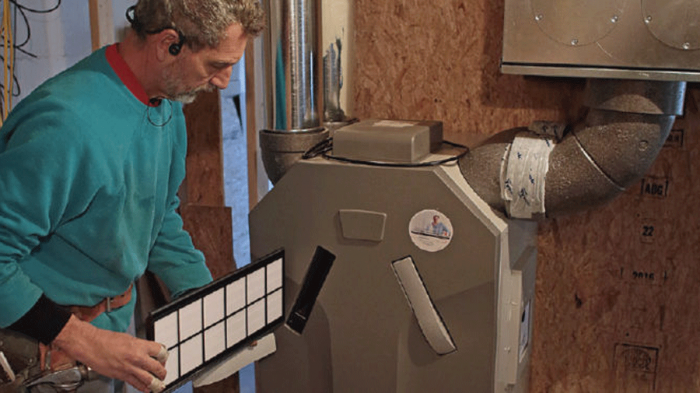 What "new features" is the typical buyer of a new home seeking? It depends. Some buyers are looking for a foyer with a 20-ft. ceiling and a master bathroom with a big Jacuzzi. Others, including the typical reader of Green Building Advisor, are looking for low energy bills and superior indoor-air quality.
A beautiful house from 1918 probably included a large coal bin in the cellar. These days, coal bins are obsolete. If you want your new home to be green, then you probably realize that many of the must-have features of decades past are as obsolete as a coal bin.
Nine Features You Don't Need
Some of the features listed below were normal (or even desirable) in a house built a few decades ago. In a modern green home? Not so much.
1. A vented crawlspace
Unless you live in a very dry climate, a vented crawlspace is typically damp and nasty, especially during the summer. There is no longer any justification for building this type of foundation. Instead, build on a slab foundation or a basement foundation. If you insist on a having a crawlspace—and I'm not sure why you would—make sure that it is an unvented, conditioned crawlspace.
2. Bay windows
Most bay windows leak a lot of air, and the unglazed portions of a typical bay window often have very little insulation (if you look at the horizontal ledge that a typical bay window sits on, you'll realize that this cantilevered platform is too thin to contain much insulation). A well-insulated house has as few bump-outs—which are energy nosebleeds—as possible.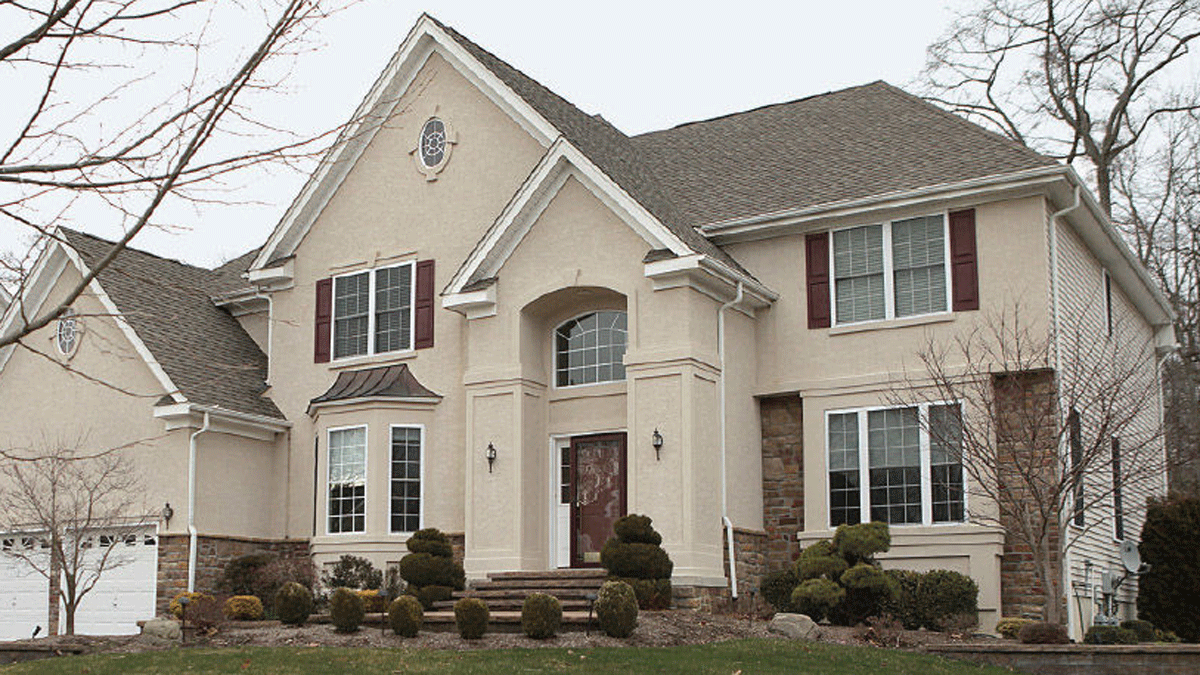 3. Double-hung windows
Many of us grew up in a home with double-hung windows. They're charming. They're also leakier than casement windows or awning windows. It's time to bid the double-hung window adieu.
4. Sliding glass doors
Sliding patio doors have the same problem as double-hung windows: they leak a lot of air. There are several possible solutions, including hinged French doors or lift-and-slide doors.
5. Dormers or skylights
Interrupting your roof plane with a dormer comes with the same disadvantages as interrupting your wall plane with a bay window. A dormer usually interrupts the air barrier, introducing air leakage, and the resulting bump-out is usually poorly insulated. Similarly, a skylight represents a low-R-value hole in your thermal envelope. Many dormers and skylights are associated with roof leaks, due either to defective-flashing or ice-damming problems. So cross these features off your list.
6. A woodstove or fireplace
A warm woodstove evokes fond memories for many Americans. But it doesn't belong in a green home. It's just too hard to balance a woodstove's voracious appetite for combustion air with a modern home's need to limit air leakage.
7. A chimney
If your house doesn't have a woodstove or fireplace, nor an atmospherically vented furnace or boiler, then it doesn't need a chimney. That's good news, because a chimney represents a big thermal bridge and a path for air leakage.
8. A gas-fired kitchen range
You've probably heard someone say, "Real cooks prefer a gas range." There may be a few holdouts, but green builders know better. Once you've learned about the indoor-air-quality problems associated with a gas range and the climate-change problems associated with natural gas leaks, you'll learn to love your electric range.
9. An attached garage
Due to car exhaust and fumes from stored paint, household chemicals, and cans of gasoline, the air in your garage is pretty nasty. If your garage is attached to your house, some of that nasty air is going to seep into your living spaces. The solution is to separate your house from your garage. If you want it to be connected, you can achieve this by way of an open breezeway.
Five Features You Do Need
So now you know what your home doesn't need. To balance the list, here are my recommendations for must-have features:
1. Subslab insulation
If your house includes a concrete slab—either a basement slab or a slab on grade—you'll need a continuous layer of horizontal insulation under the slab, unless the house is located in a climate where air-conditioning bills are higher than heating bills. In all
climates, the perimeter of the slab should be insulated with vertical insulation (unless termite infestation worries make perimeter insulation impossible).
2. An air barrier
You can't build a home that performs well unless you pay attention to airtightness. The home's air barrier needs to be carefully designed before construction begins, and the transitions between different components—the foundation and the walls, the walls and the ceiling, and the windows and the rough openings—need to be detailed for airtightness. And the integrity of these details needs to be verified by a blower-door test before construction is complete.
3. A rainscreen
One of the best ways to limit wet-wall problems is to include a rainscreen gap between your siding and your water-resistive barrier (WRB). A rainscreen gap limits inward solar-vapor drive, reduces the likelihood that wind-driven rain will soak the sheathing, and helps damp sheathing dry quickly.
4. A mechanical ventilation system
Does it make sense to open a window when you want more ventilation? No. When you open a window, you don't really know whether air will escape or enter through the opening, and you'll probably be wasting energy. In any case, most Americans rarely open their windows, even when indoor air is stuffy and the outdoor air is mild, because it's often difficult to detect when the indoor air is starting to get old and rank. Every green home needs a mechanical ventilation system to provide fresh air.
5. A photovoltaic (PV) array
Unless you are building in a very shady location, you should plan to include a PV array on your roof or in your yard. Even if your local electric utility doesn't offer homeowners a favorable net-metering agreement, it never hurts to plan ahead for a future PV array. Utility policies may change in the future. (Of course, these future policy changes can go in either direction—either raising or lowering reimbursement rates for PV electricity sold by homeowners to the grid.) If you prefer a roof-mounted array to a ground-mounted array, keep the needs of your future PV array in mind when you plan your home's roof. The ideal roof for a PV array faces south or southwest, and is free of dormers, skylights, chimneys, and plumbing vents.
From Fine Homebuilding #276
For more info on these topics, check out the following links:
Previous:
Why Don't We Build Better Houses?
Next:
Net-Zero Homes