Stucco and Water Management
Building scientist Christine Williamson discusses how to design and build stucco buildings that don't leak.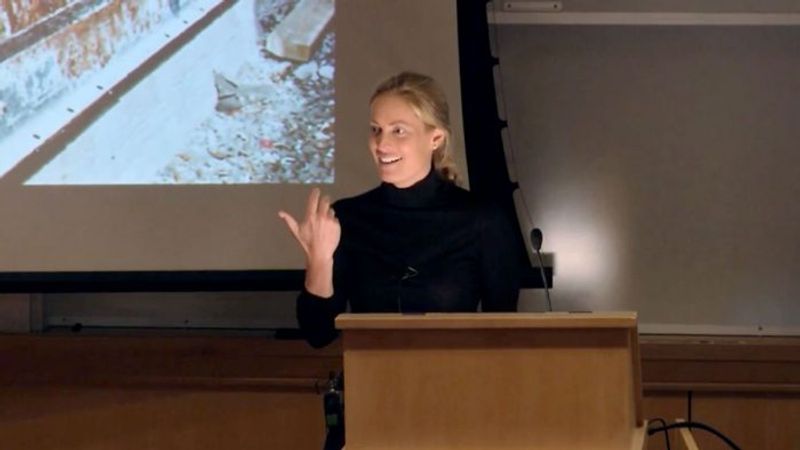 Stucco is the topic that keeps many building experts up at night, and for good reason: code-minimum installation guidelines are a recipe for disaster, and many big builders are rolling the dice on their liability because they calculate their share of remediation will still be less expensive than doing it right in the first place. Luckily, we have Christine Williamson–a building scientist, consultant, and the creator of the educational @buildingsciencefightclub on Instagram—in the house to explain what we're up against, how we got here, and the specific solutions designers and builders can put in place to more intelligently manage risk.
---
RELATED STORIES
Previous:
Why We Need Building Sensors
Next:
Wet-Crawlspace Solution