Fix Your Tub Drain
Learn how to diagnose and repair a stopped-up or nonfilling bathtub.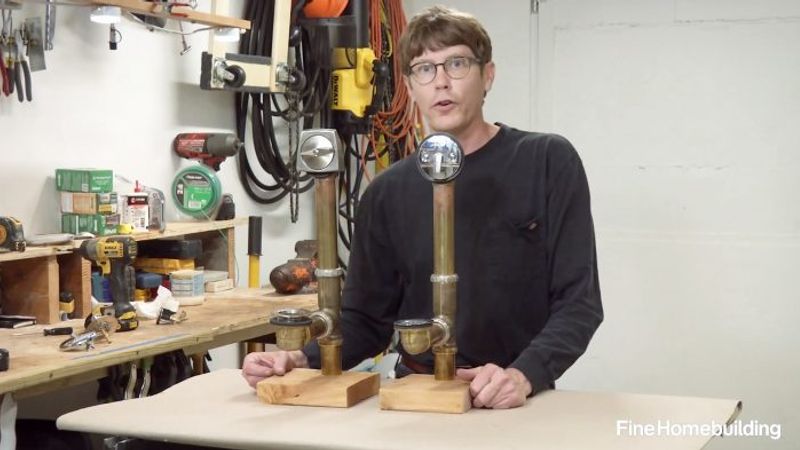 Nothing is more frustrating than a bathtub that slowly fills while you're in the shower. In this installment of Tool Tech, host Patrick McCombe shows how to take apart and fix the two most common styles of tub drain. There are fixes for both stopped-up tubs and those that won't fill. Patrick also introduces the Watco NuFit replacement tub drain for those occasions when you can't get the existing drain apart or you want a good-looking fix fast.
Senior editor Patrick McCombe has been testing power tools on behalf of national publications for more than 15 years, and he regularly meets with product manufacturers to try out new introductions. In the Tool Tech series, Patrick reviews the latest tools and materials, discusses building technology, and shows time-tested techniques for better, more-efficient home building.
Previous:
Replacing the Toilet-Tank Gasket and Overflow Pipe
Next:
Drum Traps: Old-School Plumbing Traps