How-To
Installing a Tubular Skylight: Step 1
Locate the skylight's position, then mark and cut the opening in the roof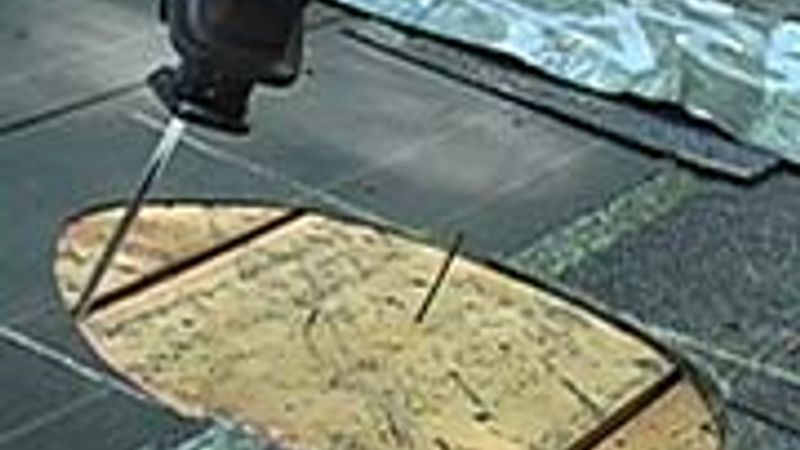 Contributing editor Mike Guertin begins installing a tubular skylight by locating the skylight's position first in the hallway, then in the attic, and finally, on the roof. In this video, Mike demonstrates the best way to plan and execute the cuts at every level. Once on the roof, Mike explains the importance of lifting-not tearing-the two courses of shingles he removes to install the skylight.
Of course, water dripping overhead negates the benefit of adding natural light, so proper flashing is perhaps the most important step in the process. Watch Step 2 of the installation to see how Mike flashes the skylight to prevent leaks. Watch step 3 to complete the process by connecting the tube.
If you missed Mike's overview of how a tubular skylight works, watch the video Tubular Skylight Basics.
Previous:
Dramatic Skylight
Next:
Installing a Tubular Skylight: Step 2