Weave a Shingle Corner
Watch how to interlace shingles around a corner to create an simple, attractive edge with no corner boards.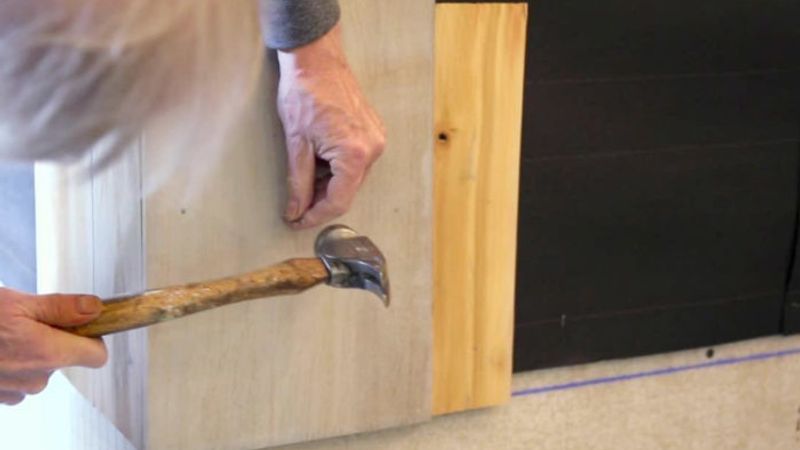 Woven corners—corners where the shingle edges lap each other—take a little more time and knowledge to complete than simply butting the shingles into corner boards. But the finished look is awesome, and from a carpenter's perspective, there's not much that's more soul-satisfying than taking a block plane to cedar. Watch this quick video for pro tips to getting woven corners right.
—Andy Engel, senior editor and author of Carpentry Complete by The Taunton Press.
For step-by-step instructions on weaving shingle corners, check out "Building Skills" in FHB #269.
Previous:
Weaving Sidewall Shingle Corners
Next:
Installing Cedar Shingles with Woven and Flared Corners