How-To
Build Like a Pro: Weatherstripping a Door
Carpenter Jay Lane shows how to install silicone bead weatherstripping around a door jamb.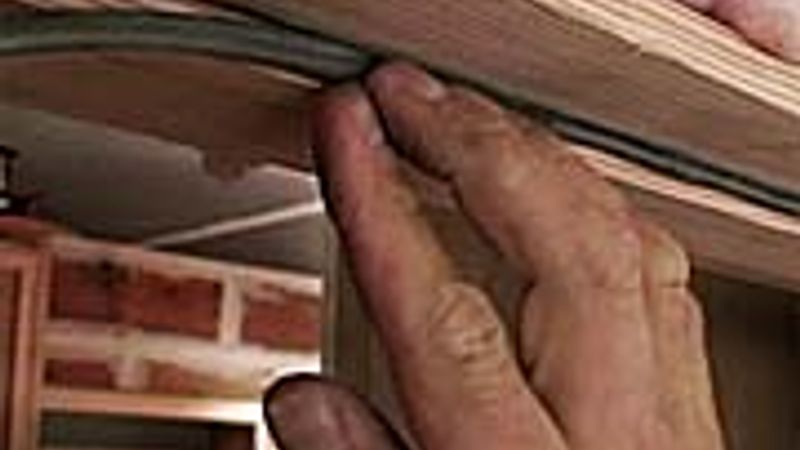 In this video, carpenter Jay Lane shows you how to use a weatherstripping channel tool made by Resource Conservation Technology to cut a groove into a door opening. The tool looks like a finish nailer, but houses what is essentially a small router that is designed to cut an opening for bulb-type weatherstripping. Jay also gives you some tips that will make any door weather-sealing job easier.
To learn how Jay eliminates the need for a bulky threshold for this door, read Stop Drafts With a Drop-Down Door Seal from Fine Homebuilding Issue #198 (Oct/Nov 2008), pp. 56-57.
And try this great DIY-approach for weatherstripping old doors with off-the-shelf hardware store parts, submitted by prolific Fine Homebuilding reader Don Mathis.
Previous:
Simple Door Sweep
Next:
Weatherstripping Door Frames