Smart and Stylish Switches and Outlets
Electrical-fixture designer Legrand packs lots of convenient features into their Adorne collection.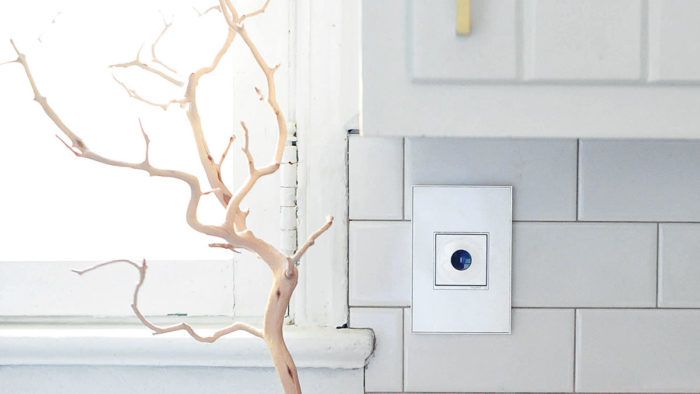 The electrical fixtures in Legrand's Adorne collection bring a host of unique innovations into the home. The handsfree functionality of the wave switch is an asset when you've got your hands full in the kitchen. The pop-out outlet blends into the backsplash when you don't need it, and offers three convenient plugs when you do. And the dimmers use motion-sensor technology that responds to the lightest tap of your finger.

• Switch plates come in dozens of colors, textures, and materials
• Fastener-free plates for a clean, modern look
• WiFi control available on many switches and outlets
• $5 to $210
Previous:
Versatile Electrical Box
Next:
Attaching Wires to Devices