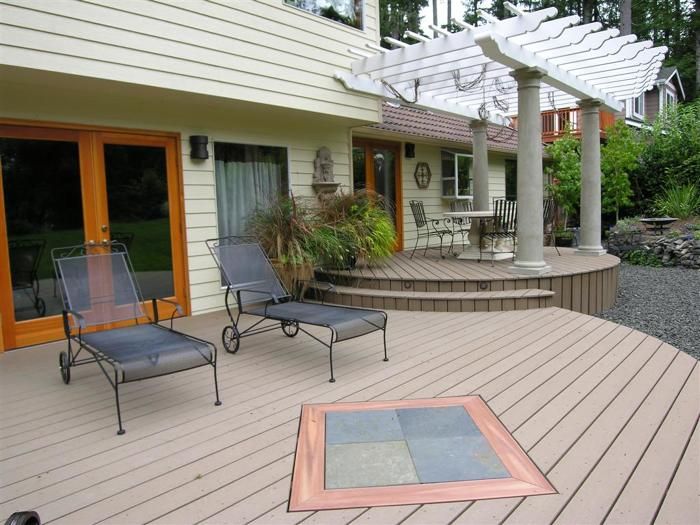 This EverGrain deck with an Arbors Direct Pergoal make this back yard Tuskany
Up Next
Featured Story
Wiring for Subpanels: The Right Cables
When running cable to a subpanel for a home addition, pay attention to the size of the wire and the amperage of the breaker.
Discussion Forum
Recent Posts and Replies
Highlights
"I have learned so much thanks to the searchable articles on the FHB website. I can confidently say that I expect to be a life-long subscriber." - M.K.