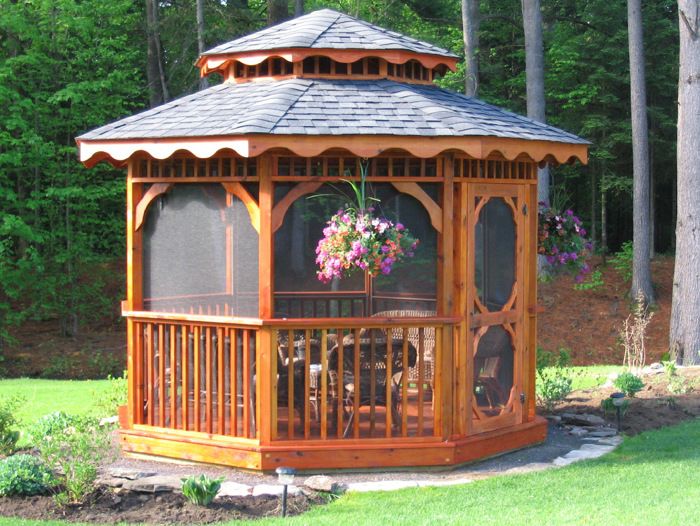 Enjoying the outdoors without the bugs.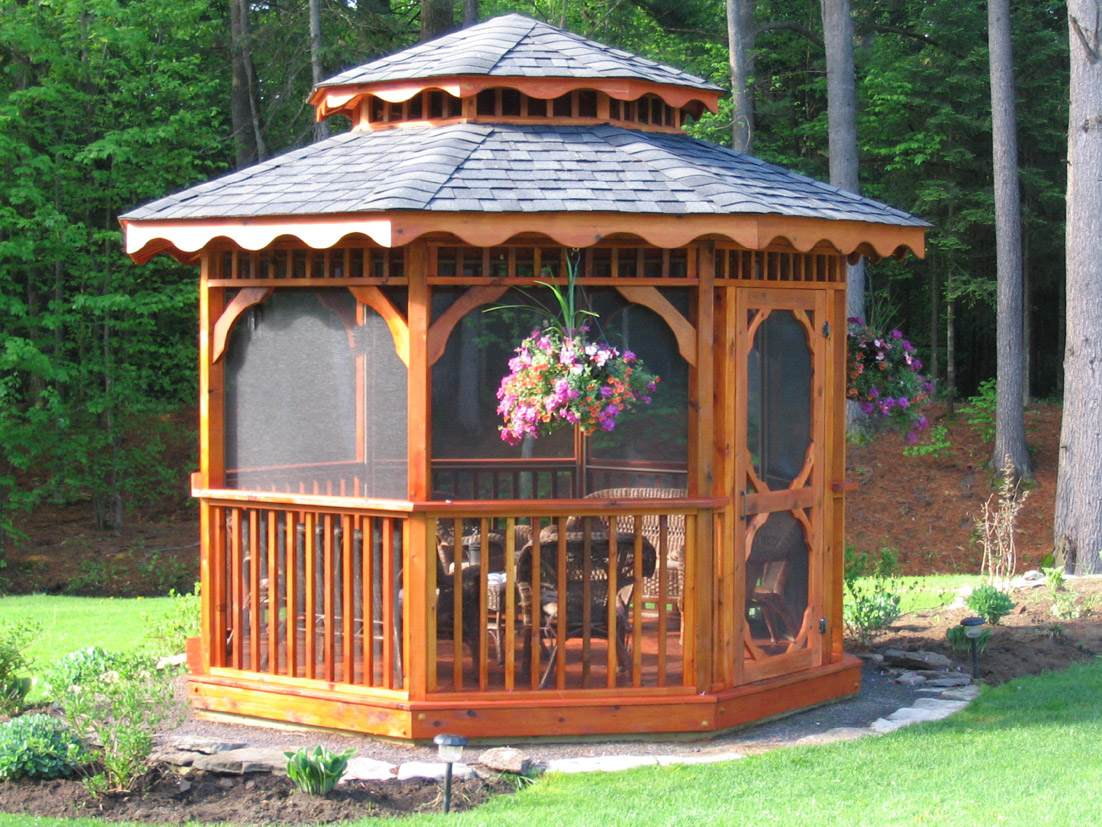 Up Next
Featured Story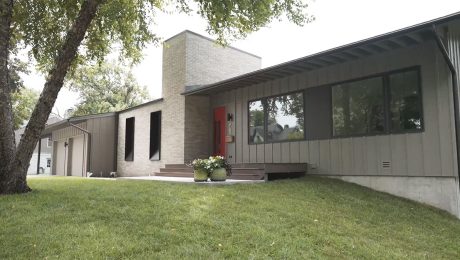 Exterior Materials for a Midcentury Home
Travis talks with the architect about his thought process for choosing the materials that create a functional and seamless aesthetic for this house.
Discussion Forum
Recent Posts and Replies
Highlights
"I have learned so much thanks to the searchable articles on the FHB website. I can confidently say that I expect to be a life-long subscriber." - M.K.