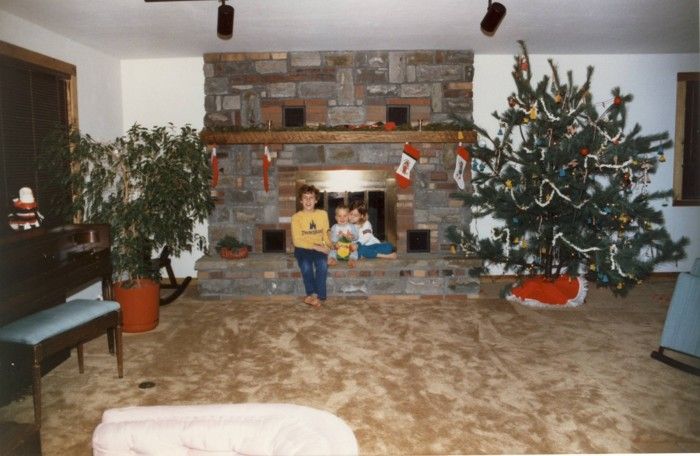 Fireplace using a mix of street paving stones. Mantle a solid piece of red oak.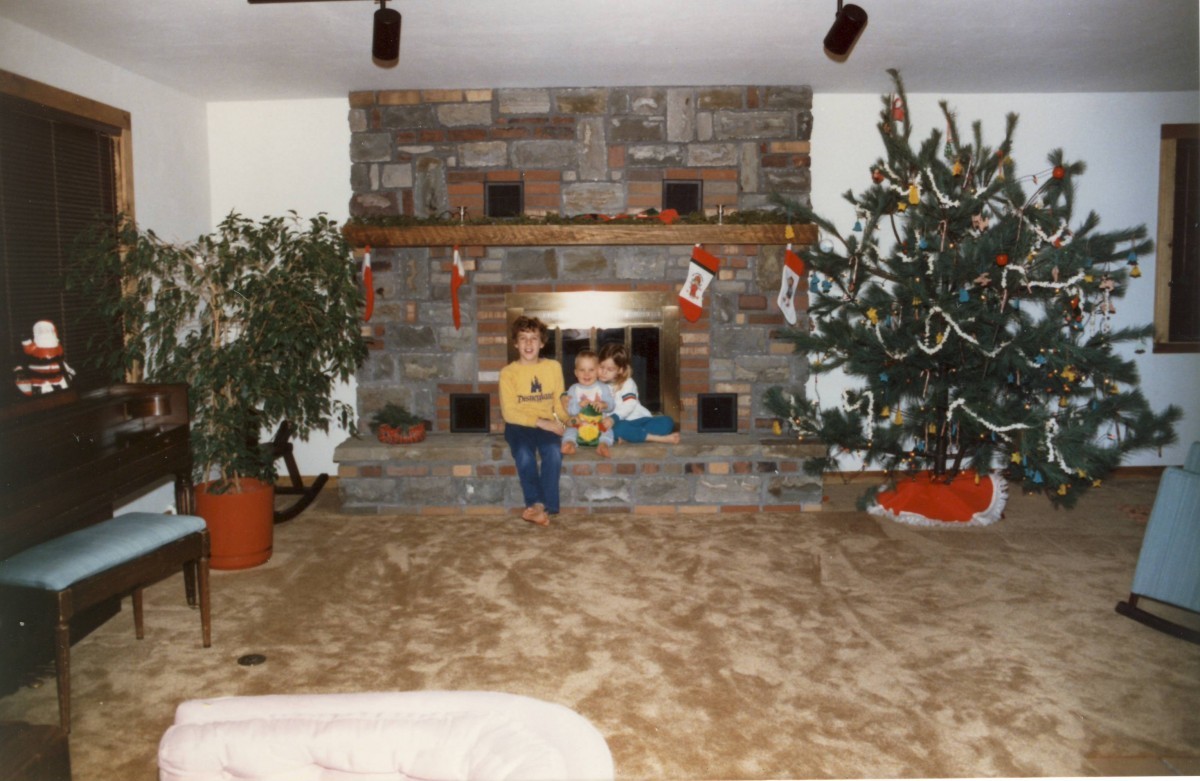 Up Next
Featured Story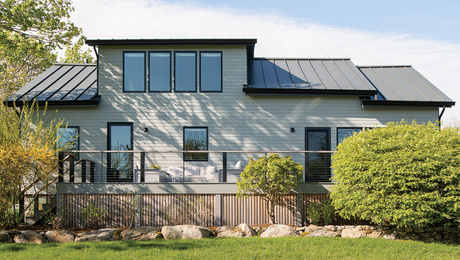 Double Dormer Transformation
This historic schoolhouse was transformed into a stunning four-bed, three-bath home with ocean views and a modern open-concept design.
Discussion Forum
Recent Posts and Replies
Highlights
"I have learned so much thanks to the searchable articles on the FHB website. I can confidently say that I expect to be a life-long subscriber." - M.K.