Sponsored Post
Growing a Painting Business
Watch painter Glenn Williamson discuss how he's continually expanding business opportunities and keeping his crew happy on the job.
Sponsored by Benjamin Moore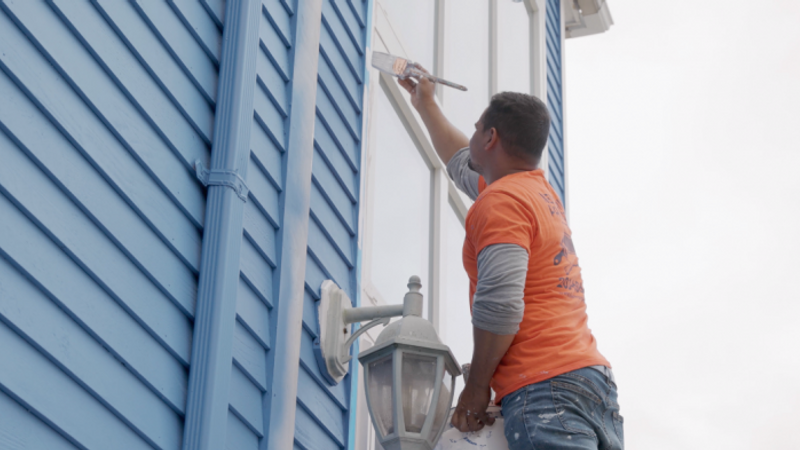 Glenn Williamson, owner of New Haven Painters in New Haven, Conn., got his start in the industry with a small crew of three, taking small jobs painting apartments. But with hard work and dedication to his craft, he has grown his business to include more than 40 dedicated employees. Along the way, he's learned that hiring for character is key to creating a team that he can always rely on, and that using the best-quality materials ensures that his painting crews always execute top-notch work.
In this video, Glenn discusses the attitudes and actions that contribute to his painting company's success and explains how Benjamin Moore paints enable him to reliably provide long-lasting, beautiful finishes for all of his clients.