Sponsored Post
Repair Flaking Interior Paint
Remedying painted surfaces that are cracking or flaking doesn't need to be complicated. Watch this video to learn how.
Sponsored by Benjamin Moore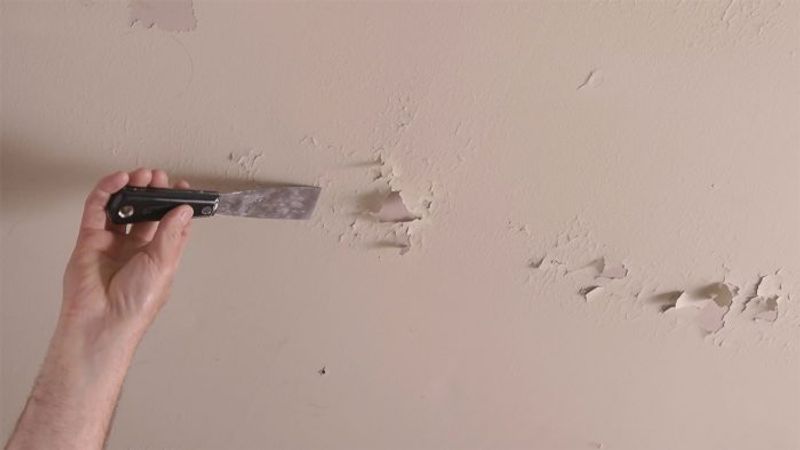 Cracking and flaking paint typically occurs due to poor surface preparation and age. To repair, scrape away any loose or flaking paint and then sand to feather the edges. Fill with an even coat of joint compound, let dry, and sand. Finally, apply a coat of Fresh Start primer and let it dry, and you're ready for the topcoat.
For a full list of Benjamin Moore products visit www.benjaminmoore.com