Sponsored Post
How to Paint Steel Railings
Watch how to get a long-lasting paint job on exterior metal railings.
Sponsored by Benjamin Moore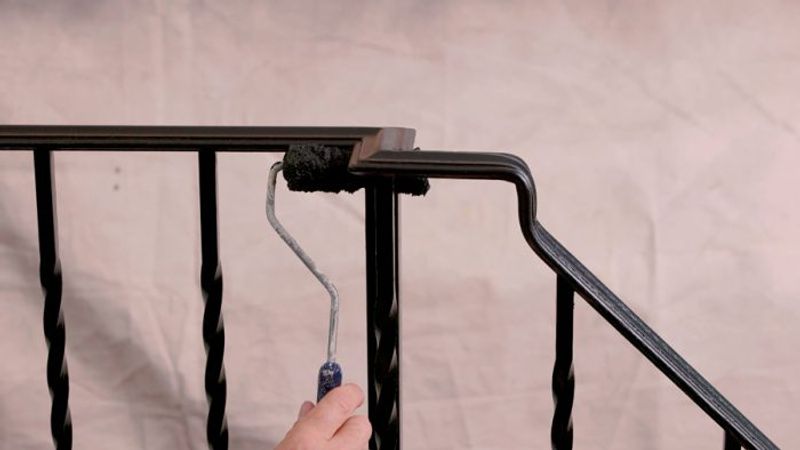 To get a perfect paint job on steel railings, clean surfaces of any peeling or flaking using medium-grit sandpaper and a wire brush that can conform to intricate details. Then, apply Benjamin Moore's Ultra Spec HP DTM Acrylic Enamel primer using a synthetic brush or a fine-nap roller using
For your topcoat, use a brush to follow the contours of the metal and apply an even coat of Benjamin Moore Regal Select Exterior for a long-lasting finish.