Sponsored Post
How to Prep and Paint New Drywall
Thorough prep work and a high-quality primer create a strong base before painting your topcoat on drywall.
Sponsored by Benjamin Moore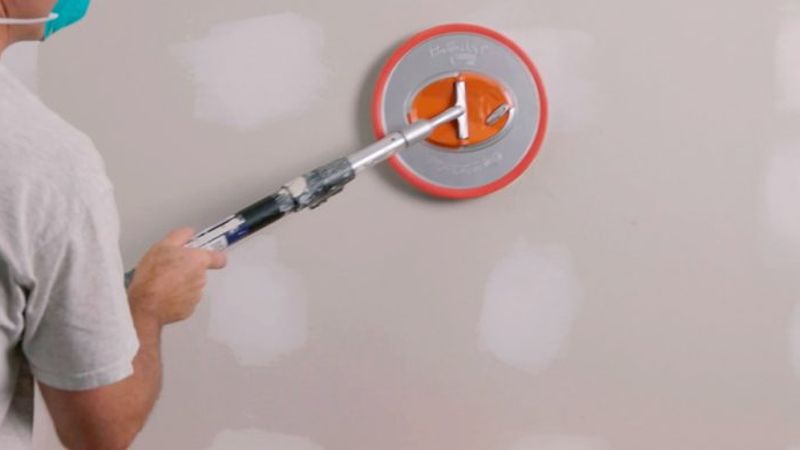 For perfect paint on new drywall, first lightly sand down the joint compound for an even surface and remove dust with a microfiber cloth. Then, apply Benjamin Moore's Fresh Start All Purpose Primer using a 1/2-in. nap roller to evenly coat the surface.
Applying a high-quality primer consistently seals the surface and creates great adhesion for a long-lasting topcoat. Once dry, apply two finish coats of Benjamin Moore Regal Select and your drywall is ready.