Sponsored Post
Cómo Limpiar una Brocha de pintura
Up Next
Featured Story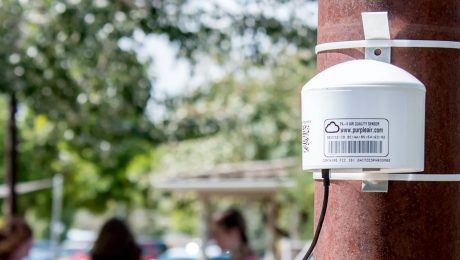 Monitor Both Outdoor and Indoor Air Quality
The sensors and mapping tool from PurpleAir can help residents strategically use existing air filters.
Discussion Forum
Recent Posts and Replies
Highlights
"I have learned so much thanks to the searchable articles on the FHB website. I can confidently say that I expect to be a life-long subscriber." - M.K.