How-To
So Easy Even a Carpenter Can Do It
Installing precast concrete foundation wall panels set on gravel footings
Insulated, precast concrete foundation walls need a compacted and leveled gravel footing before the walls can be dropped in place. This type of foundation system often can be set up in only two days: one day for prep work and one day for setting the walls.
But before the foundation crew can set the panels, the contractor's crew must install a foundation drain and then dump, level and compact the gravel footing. The next day, the foundation crew will regrade the gravel to a more exacting tolerance and then install the wall panels.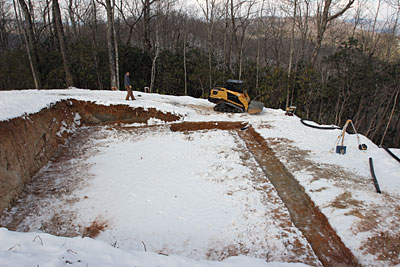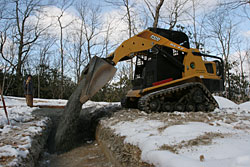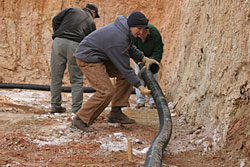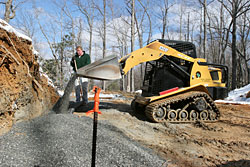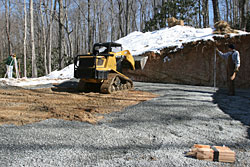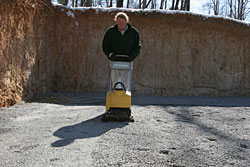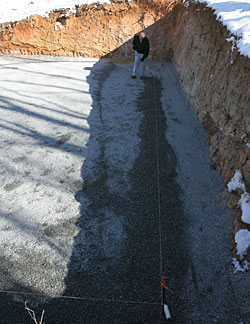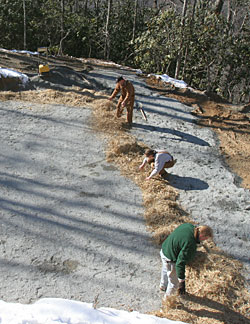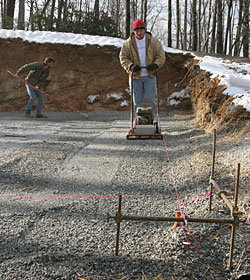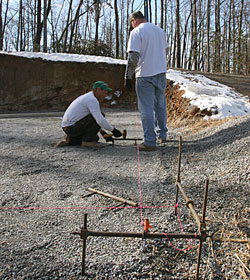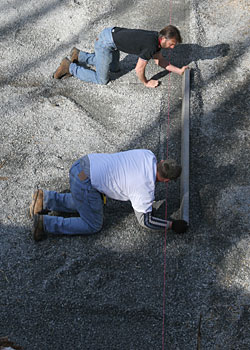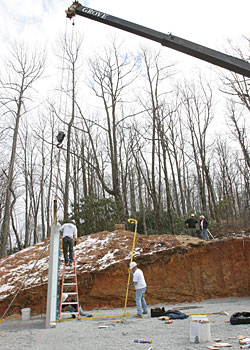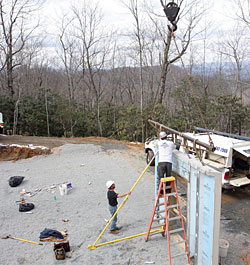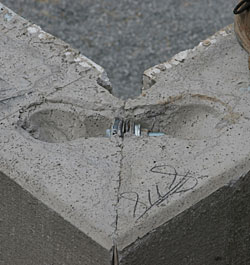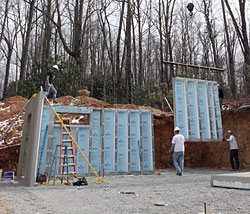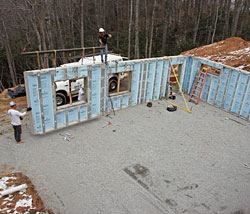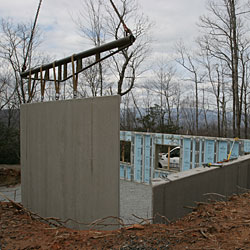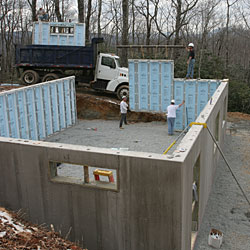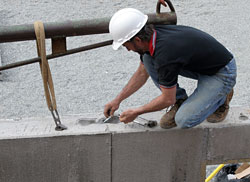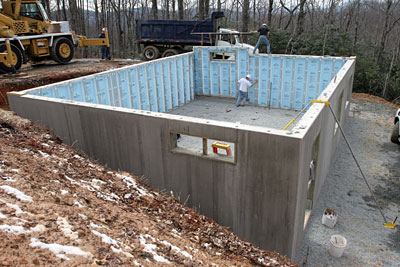 For a complete discussion of how to build and install insulated, precast concrete foundation walls, read An Energy-Smart Foundation in Two Days in the April/May 2007 issue of Fine Homebuilding.
Photos: Daniel S. Morrison