In-depth live seminars by some of our best contributors about the skills and details you need to build great homes. Sign up for live online presentations and watch archived episodes below.
Upcoming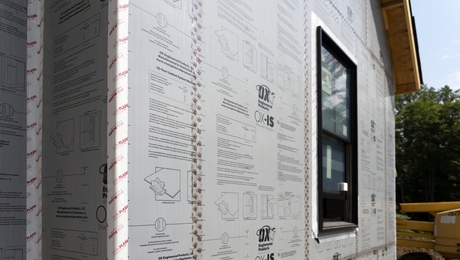 Join building-code expert Glenn Mathewson on Wednesday, Oct. 4th, at 6pm, to learn how to install continuous exterior insulation.
With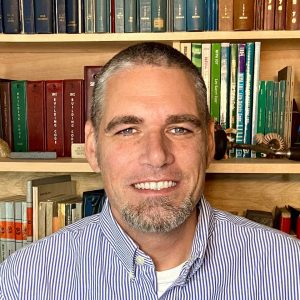 Glenn Mathewson
When
October 04, 06:00 PM EST
Register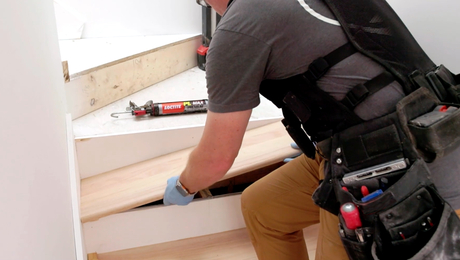 Join builders Joe Cook and Travis Brungardt on Oct. 18, at 6pm, to learn best practices for taking on an interior remodeling project and making an old house feel new again.
With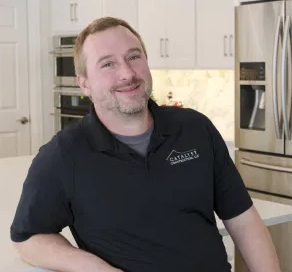 Joe Cook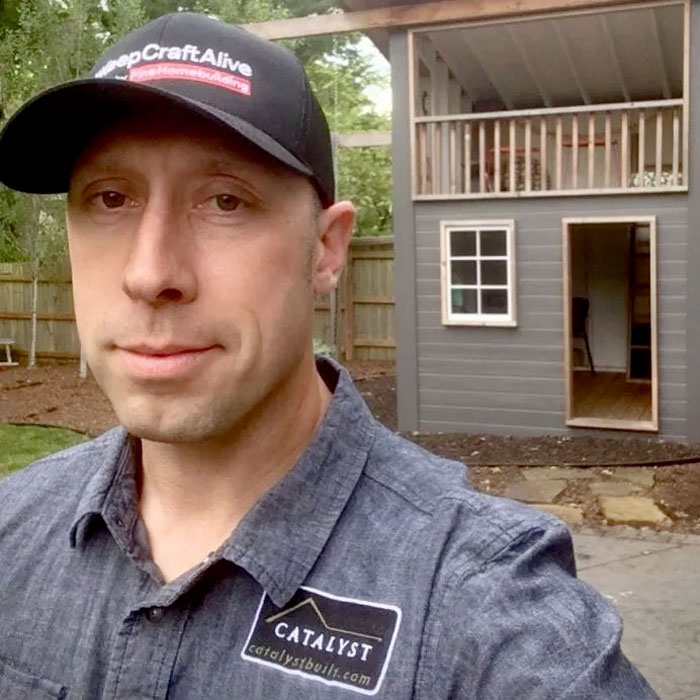 Travis Brungardt
When
October 18, 06:00 PM EST
Register
View All