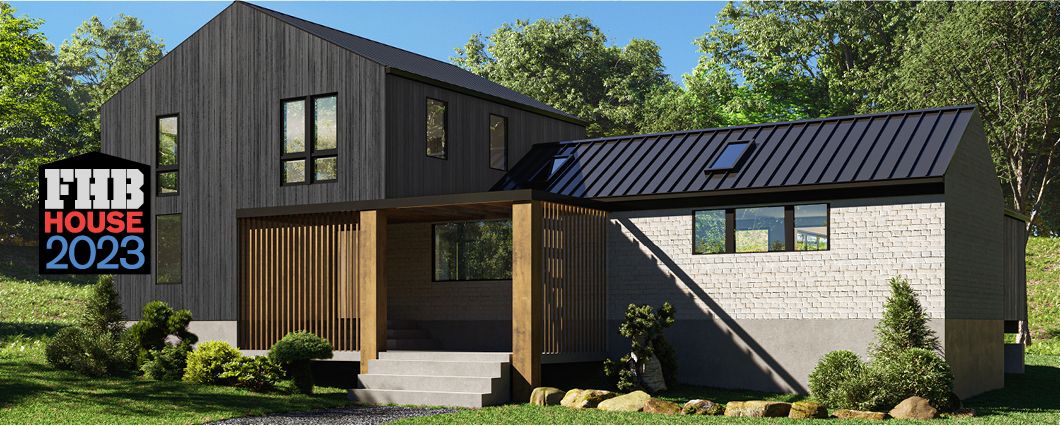 Join us for FHB Houses 2023
Follow along as builder Jon Beer reimagines this 1940s ranch-style home in Cornwall, New York.
Every year, Fine Homebuilding House showcases exceptional examples of home design and construction around the country. In 2023, we're documenting the complete and practical transformation of a ranch-style home with an emphasis on affordability, modern design, comfort and efficiency.