Tools & Materials
Ready Sockets
Made from hardened steel, these sockets are designed to survive the stress of impact-driving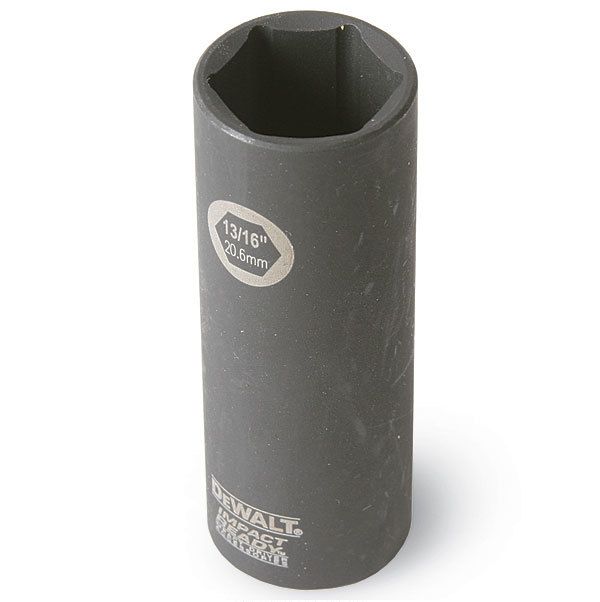 Conventional chrome-plated sockets are not made for the extreme torque and stress produced by a cordless impact driver. Not only does their 12-point design make it more likely that you'll strip the bolts, but the hammer action of the driver also can cause the sockets to shatter.
DeWalt's new Impact Ready Sockets, however, are made from hardened steel designed to survive the stress of impact-driving. Sold individually and as 10-piece sets in 3/8-in. (DW22838, $35) and 1/2-in. (DW22812, $40) drives, each deep-well socket has a 6-point grip that's less likely to strip bolts. The carrying case has pivoting organization pins and sturdy latches, and it leaves room for your favorite socket wrench.
But don't throw away your 12-point sockets just yet. You'll need them for the square-head bolts and lag screws often found in old houses.