How to Stop The Ladder on Your Truck From Whistling
Does your extension ladder howl when you're driving down the road? Our latest 'Truck Tips' video has a quick fix for that. Plus, see an easy way to load ladders without breaking your back.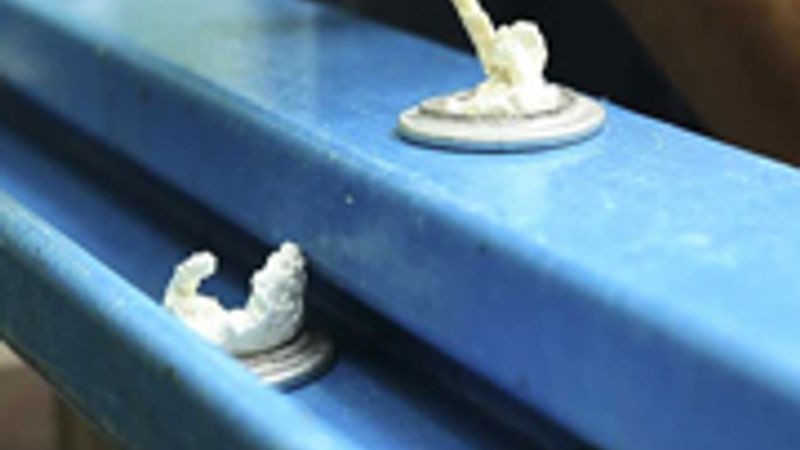 Silence the 16-foot piccolo on top of your truck
Joey Kaylor from Flyd, VA writes:
If you're running down the road with howling ladders atop the truck, you might want to try this trick. Squirt a dab of expanding polyurethane foam into the ends of the ladder rungs. Plugged-up rungs keep out the wind, eliminating the annoying hum of the high-speed extension ladder.

BONUS TIP: Roof-rack roller
George Hennigan from Baldwin, NY writes:
I use a lot of ladders and planks on my carpentry rounds. To help get them on and off the roof of my van, I slipped a 30-in long section of 2-in dia. PVC pipe over the rack's rear crossbar. Now the loads slide easily onto the rack, and with the roller on only the rear rack, I can leave the width adjuster on the front rack.