EPA Steps Up Enforcement of Lead-Paint Rule in Connecticut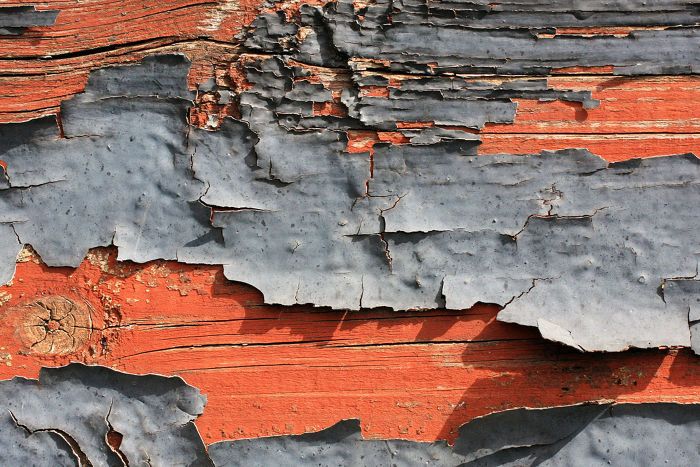 The U.S. Environmental Protection Agency is stepping up enforcement of its lead-paint rule in the New Haven, Conn., area, a city the EPA says has one of the highest rates of childhood lead exposure in New England.
Some 200 renovators, painting contractors, property management companies, and landlords in the area were invited by the EPA to a meeting on April 16 to learn more about the Renovation, Repair, and Painting (RRP) Rule, which is part of the Toxic Substances Act.
The rule, which took effect in 2010, requires training and certification for renovators who work in pre-1978 housing and in facilities used or occupied by children, where they are likely to encounter lead-based paint.
In addition to scheduling the informational session, the EPA said it would follow up by inspecting a number of the companies in June. "The inspections may be followed up with enforcement," the agency said in a news release.
At the New Haven meeting, the EPA said it also would introduce what it called an "expedited settlement offer" for a single violation of the RRP rule. No details were offered, and the EPA's regional press contact wasn't available to explain it. The Journal of Light Construction, however, said it probably would be similar to settlements made under an earlier pilot program in which contractors agreed to reduced penalties for minor violations of the rule.
The EPA's tougher stance in New Haven follows earlier crackdowns in the Northeast in 2012, and another involving 35 home-renovation contractors this February.