Design
Boomtown
The surprising hotbeds of design, construction, remodeling, and more.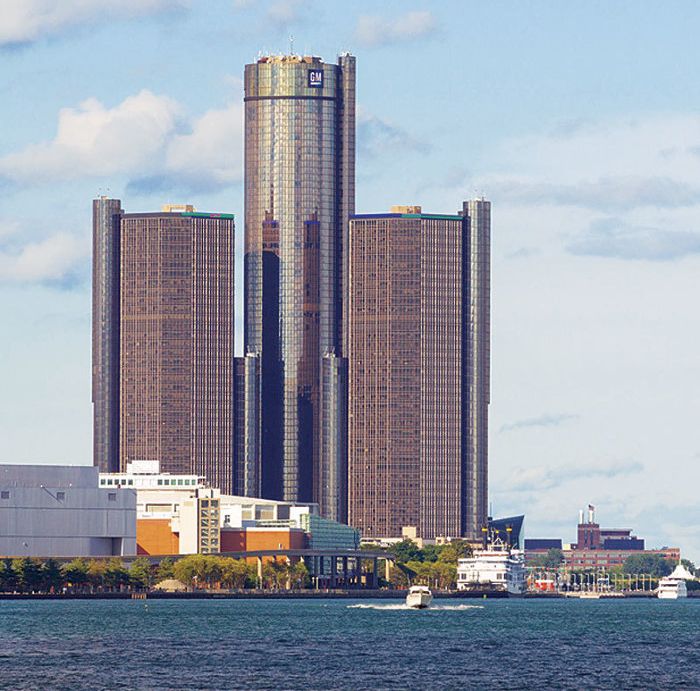 The Great Recession wreaked havoc on the housing industry, putting an untold number of builders, remodelers, and designers out of business. But not all areas of the country endured the same hardships, and not all are experiencing the same kind of recovery. At its 2006 peak, the housing market was supporting 2.27 million housing starts a year. These days, that number hovers at about 1 million, despite extremely low interest rates. That may not say much for an overall recovery, but across the country there are a multitude of markets that are rebounding in their own way—markets where designers, builders, and homeowners have found their niches in this recovery. Here's where they're making it work.
Homebuyer's advantage: Detroit

That's right—Detroit: city of nightly arson, block after block of empty lots, bankruptcy declarations by both government and automakers, and a median asking price of $16,000 for a home. Detroit isn't for everybody, but its downtown is redeveloping, with huge investments in start-up companies and infrastructure by the likes of billionaire Dan Gilbert, owner of Quicken Loans and the Cleveland Cavaliers. For those with an appetite for remodeling, for rethinking development and urban space, and for building new communities, Detroit is a petri dish they'll want to jump into. The houses that the Detroit Land Bank auctions off—usually for $1000—aren't properties for a quick flip, but if you've got more energy and building know-how than budget and are willing to bet on Detroit's future, here's a chance to get in on the ground floor.
Retiree's Retreat: Columbus and suburbs

Everybody is looking for something different in retirement, but we made affordability our primary criterion, along with an ample offering of cultural opportunities and good medical care. Columbus, Ohio, is a full-fledged city; with 822,000 residents, it's only a whisker behind San Francisco in population. Ohio State University is the sporting hub of the region, there are two professional sports teams (hockey and soccer), and the Columbus Association for the Performing Arts oversees six magnificent venues with a heavy schedule of music, dance, and theater. The cost of living is 10% below the national average, and the median sales price for a home is $124,550 within the city limits—not a bad deal for the golden years.
Photo: Robert Wallace/Corbis
For more photos and details, click the View PDF button below:
View PDF