Design
A Closer Look at Interior Windows: Photos by Brian Vanden Brink and Susan Teare
Simple to install, and with an undeniable impact on an existing floor plan, there's a lot to like about interior windows.
For FHB's coverage of interior windows, we asked two of our contributing photographers, Susan Teare and Brian Vanden Brink, to share with us their wide variety of stunning examples, from traditional to modern.
To see more about installing an interior window, check out the article in FHB #270.
Plus, check out more photos from Susan Teare and Brian Vanden Brink on the Fine Homebuilding "Through the Lens" blog.
Click below to see the gallery of interior windows.
Design credit - Polhemus Savery DaSilva Architects Builders Photo credit - Brian Vanden Brink
Design credit - Polhemus Savery DaSilva Architects Builders Photo credit - Brian Vanden Brink
Design credit - Hutker Architects Photo credit - Brian Vanden Brink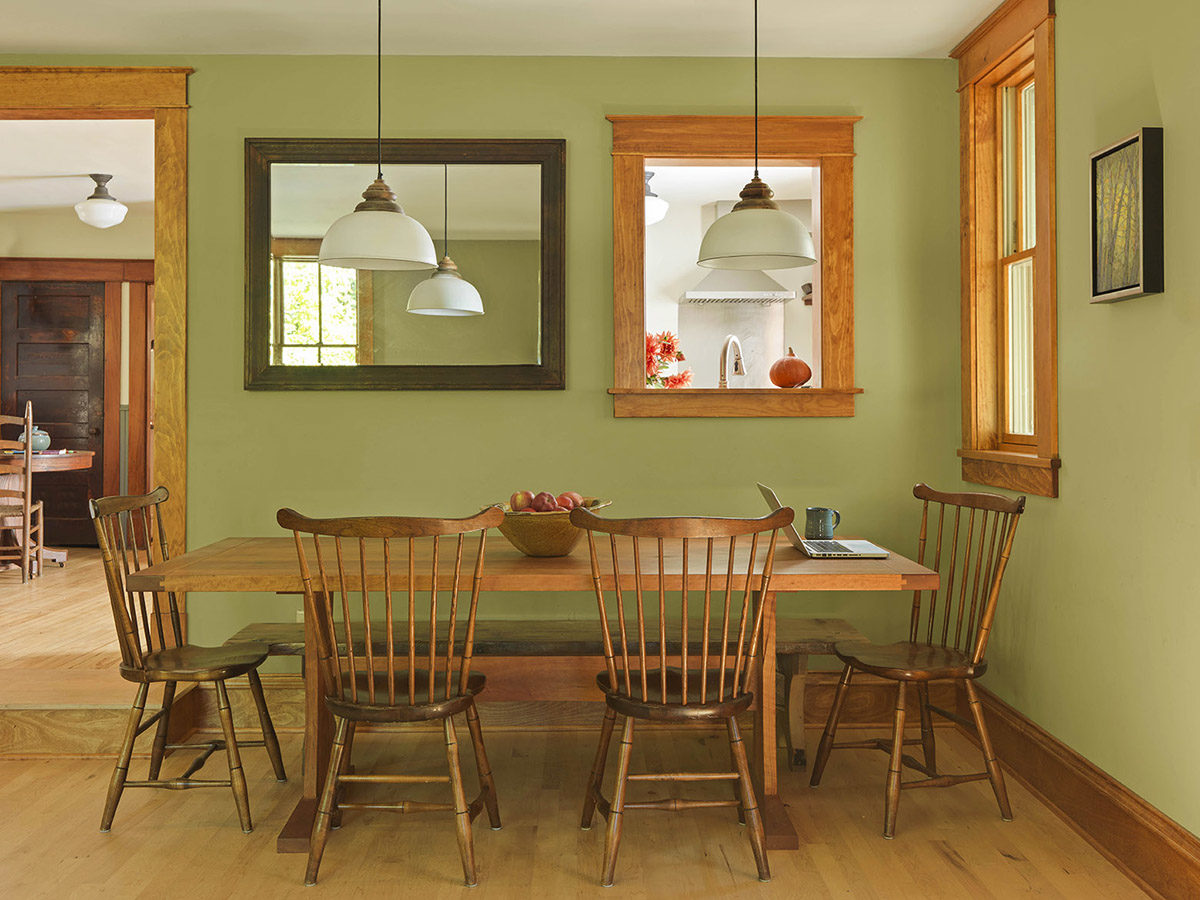 Photo credit - Susan Teare
Photo credit - Susan Teare