Design
Design Review with Laura Britt
Designer Laura Britt joins design editor Kiley Jacques for an interview on how she set out to build the healthiest home using the WELL Building Standard.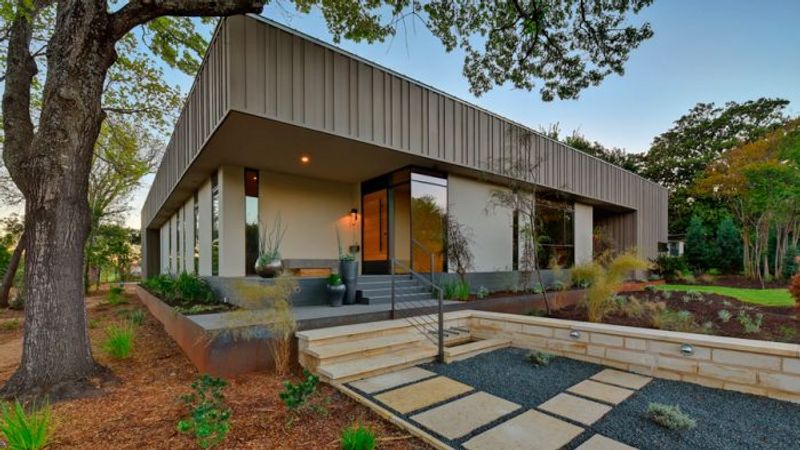 Designer Laura Britt of Britt Design Group set out to build the healthiest home for her family as a case study, which she refers to as a "Living Laboratory." While Laura has used the LEED certification program for many projects, for this home she looked to the WELL Building Standard, valuing its focus on occupant health and guidance for how to build while positively affecting the people living in the home.
"There's a lot of room for innovation in the home-building industry," says Britt. "Creating opportunities for homeowners to easily understand what's going on in their houses, and for them to see it visually–I think we have a little way to go."
The WELL Building Standard concentrates on things like indoor air quality, water quality, connection to outdoors, and long-term performance; being able to measure that performance over a period of time is the goal.
Read a case study of this home for more information.
Learn more about the WELL Building Standard
Photo credit: Twist Tours