Keep Craft Alive Podcast: Ep.17, Beth Pointer, Done Construction
Beth Pointer's unique contracting business stands out with its values and goals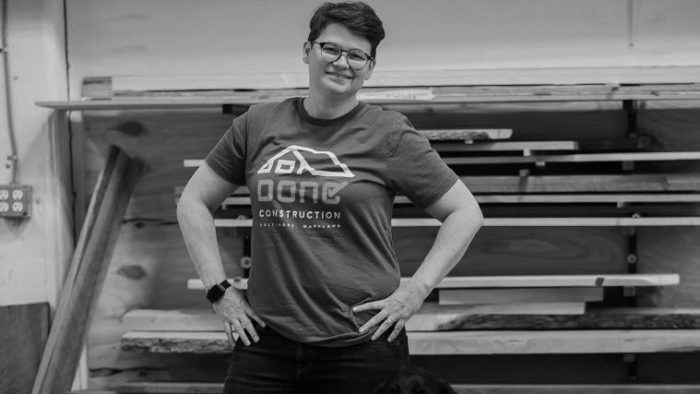 In this special series of episodes of the FHB Podcast, Andrew Zoellner, executive director of Keep Craft Alive, shares his conversations with some of the most talented and dedicated people in the world of residential design and construction.
Beth Pointer is celebrating five years in business as a contractor, through it's been a long journey to get there, with a path that leads from an English major, to ironworking and labor organizing. Her remodeling business Done Construction now focuses on kitchens and baths, and her business values stand out with a dedication to great communication with clients, developing a great team, and setting the business up to succeed even after she's hung up her tool belt.
---
Keep Craft Alive is an initiative powered by Fine Homebuilding to bring awareness to the skills gap in the building industry and the rich professional opportunities that exist in the trades.
The SkillsUSA #KeepCraftAlive Scholarship Fund provides tuition money to students pursuing a career in the trades. You can make a tax-deductible donation to the fund, or buy a #KeepCraftAlive T-shirt to both support the fund and show your support.