Overweight house?
Does anyone know what a finished house weighs (approx. 2500s.f.) minus the concrete foudations?
Discussion Forum
Recent Posts and Replies
Up Next
Featured Story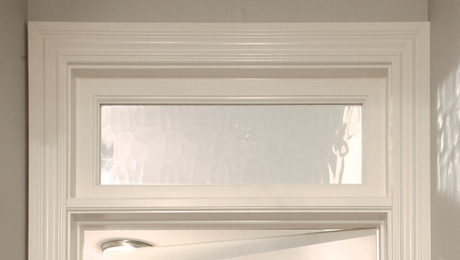 Build a Transom Above a Stock Door
A decorative transom fills in the space between a stock door and the home's 9-ft. ceiling, saving the cost of a custom door.
Highlights
"I have learned so much thanks to the searchable articles on the FHB website. I can confidently say that I expect to be a life-long subscriber." - M.K.