window sills
what material is used to finish window sills. wood, drywall etc?
Discussion Forum
Recent Posts and Replies
Up Next
Featured Story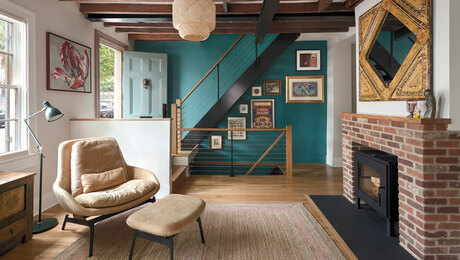 New House, Old Shell
A full gut remodel brought new life to an 1821 home that had undergone several misguided renovations.
Highlights
"I have learned so much thanks to the searchable articles on the FHB website. I can confidently say that I expect to be a life-long subscriber." - M.K.