Sponsored Post
Linking Up With a Design Pro
Learn how this professional painter has partnered with a color consultant to bring beautiful, thoughtfully designed spaces to clients.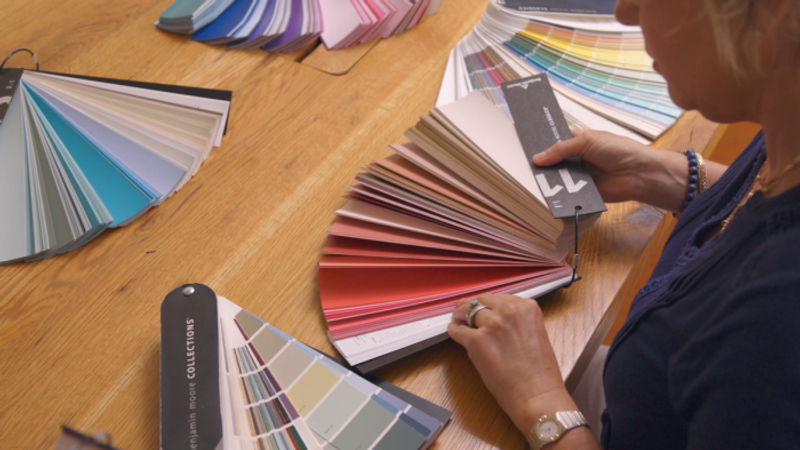 Paula Gaull of New Leaf Redesign knows the importance of thoughtful design choices and offers her clients knowledgeable and collaborative help with space planning, decorating, and all things color. But without proper execution, good design can only go so far. In this video, Paula discusses how Benjamin Moore can transform the look and feel of a room and why it's important to have a connection with painters that can bring details to life.
For Paula, that painter is Brooke Cambridge, owner of BLC Painting. Having a close relationship with a design professional has helped Brooke's business grow, allowing BLC Painting to offer complimentary color consultation with every paint job to instill a trusted sense of guidance for her customers. This designer and painter duo lean on each other's strengths to bring the best product to both of their clients.