How-To
Job-Site Safety
The caliber of your work may have a lot to do with the future of your fingers.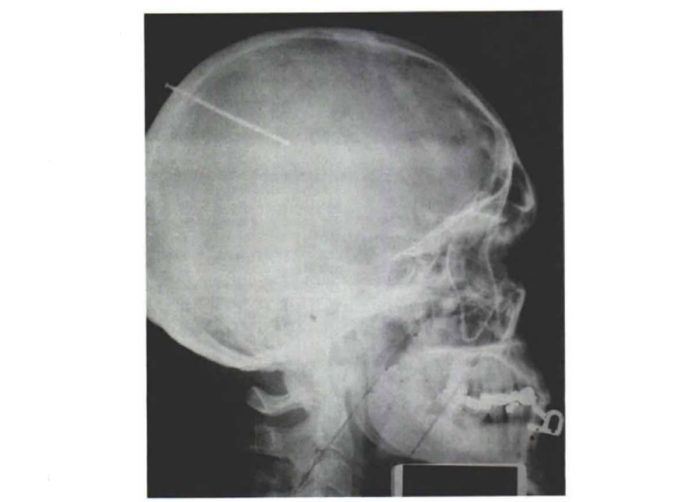 Synopsis: This essay takes in a broad swath of safety issues that affect builders, discussing job-site hazards that are easy to forget. The author discusses in particular the hazards of electrical shock and kickback on tablesaws and circular saws and offers a number of resources where readers can learn more about job-site safety or buy safety equipment.
If you're a builder or a contractor, you'd be safer working in a munitions factory. Building construction is one of the most dangerous occupations, ranking second only to mining in terms of risk. And despite regulation by agencies such as OSHA (the Occupational Safety and Health Administration), your chances of avoiding death or injury on the job aren't getting much better. Accidental injury isn't the only risk you have to contend with. Health problems cumulative injuries, if you will are an insidious form of risk, since their effects can take years to show up. From "carpenter's wrist" to "carpet-layer's knee," silicosis to carcinoma, we're gradually learning more about the immediate and long-term health hazards of construction. We'll talk about health issues in a future article; in this one, the focus is on accidental injury.
Risks at the job site
Because it's difficult to find dependable, timely statistics on the exact nature of injuries in the building trades, it's useful to look at insurance rates as a rough guide to the degree of risk involved in various trades. Roofing is rated as the most dangerous house-building job, and not surprisingly, the most common accident involves a fall. A builder who has a medium-sized company in northern Florida told me that his worker's compensation payments amount to 32% of wages for the roofers on his payroll if the roofer makes $15,000 a year, it takes an additional $4,800 a year to insure him. To put this in perspective, a secretary at the same company can be insured for about $37.50 per year — about 1/4% of her $15,000 wage.
The same builder pays about 20% of a mason's wages into worker's compensation. Health-related risks are a big problem for masons, with the dusts generated by mixing, sawing or grinding leading to respiratory disease. But injury is also a significant risk. A California study found that over 80% of all safety and health claims by masons involve injuries from either strain and overexertion (the improper handling of loads, heat stress), falls, or being struck by something, like a brick falling from a scaffold or a stone chip hitting an eye.
Carpenters have a relatively good safety record at the construction job site, and their worker's compensation payments amount to only about 9% of their wage. Carpenters are most likely to lose time from their work as a result of back injury. Most back injuries (88%) are due to muscle strain or sprain from lifting improperly or too much. Falls are another major cause of injury for carpenters.
Some of the most dramatic accidents are caused by the misuse and abuse of tools. According to one manufacturer of wood working machinery, table saws are by far the most dangerous. Ask a carpenter how he feels about the guard on his tablesaw and you're likely to find the reason. He considers it a nuisance and removes it.
For more photos and details, click the View PDF button below:
View PDF